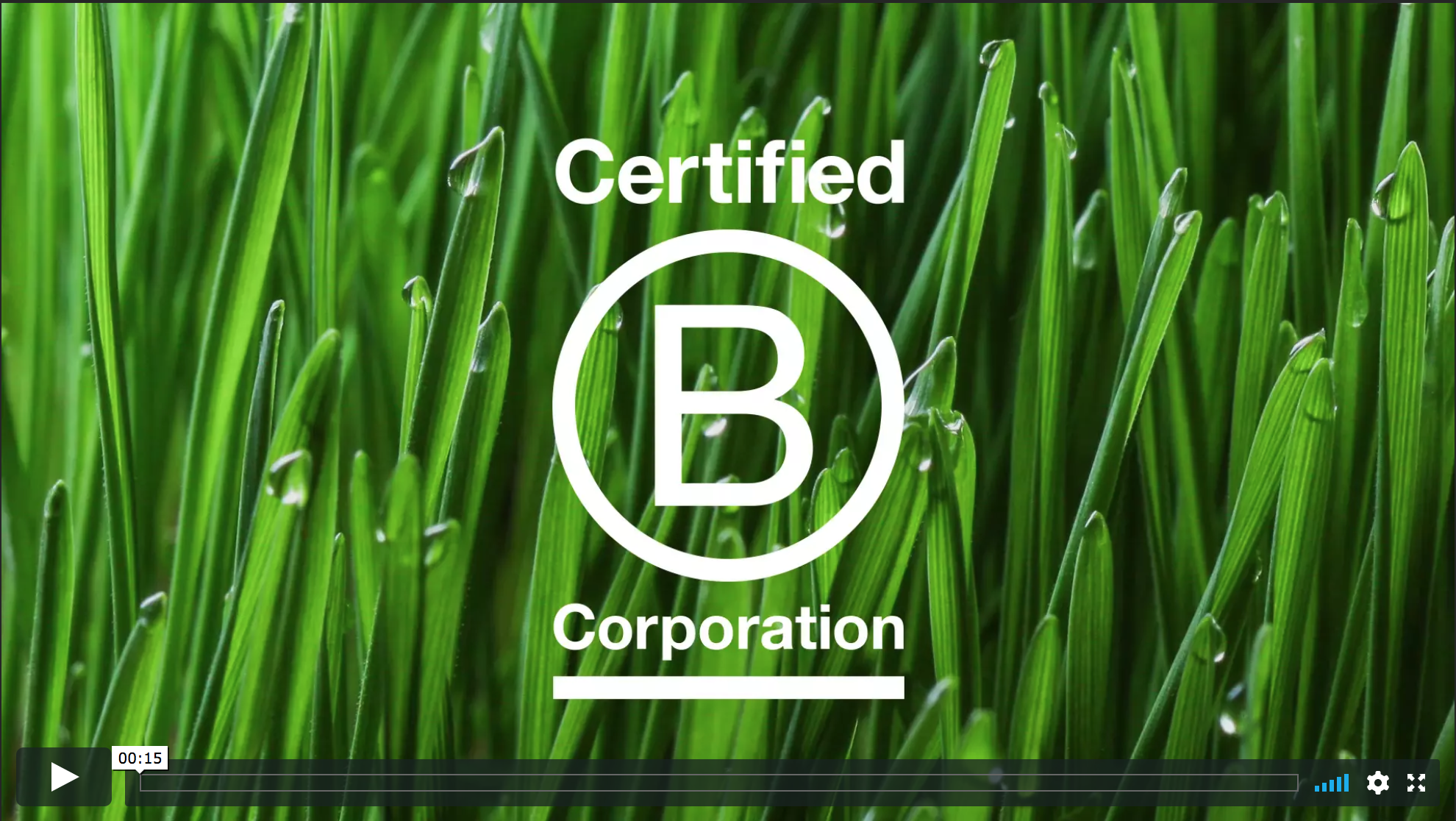 KSV is a certified B Corp.
Enter buzzwords: mission-driven, values-led.
We see these words on the 'about' pages of businesses in all sectors across the globe.
But B Corp could actually be the next major movement for business—Forbes, Inc., Fortune, and Huffpost have all written about it as a movement to watch.