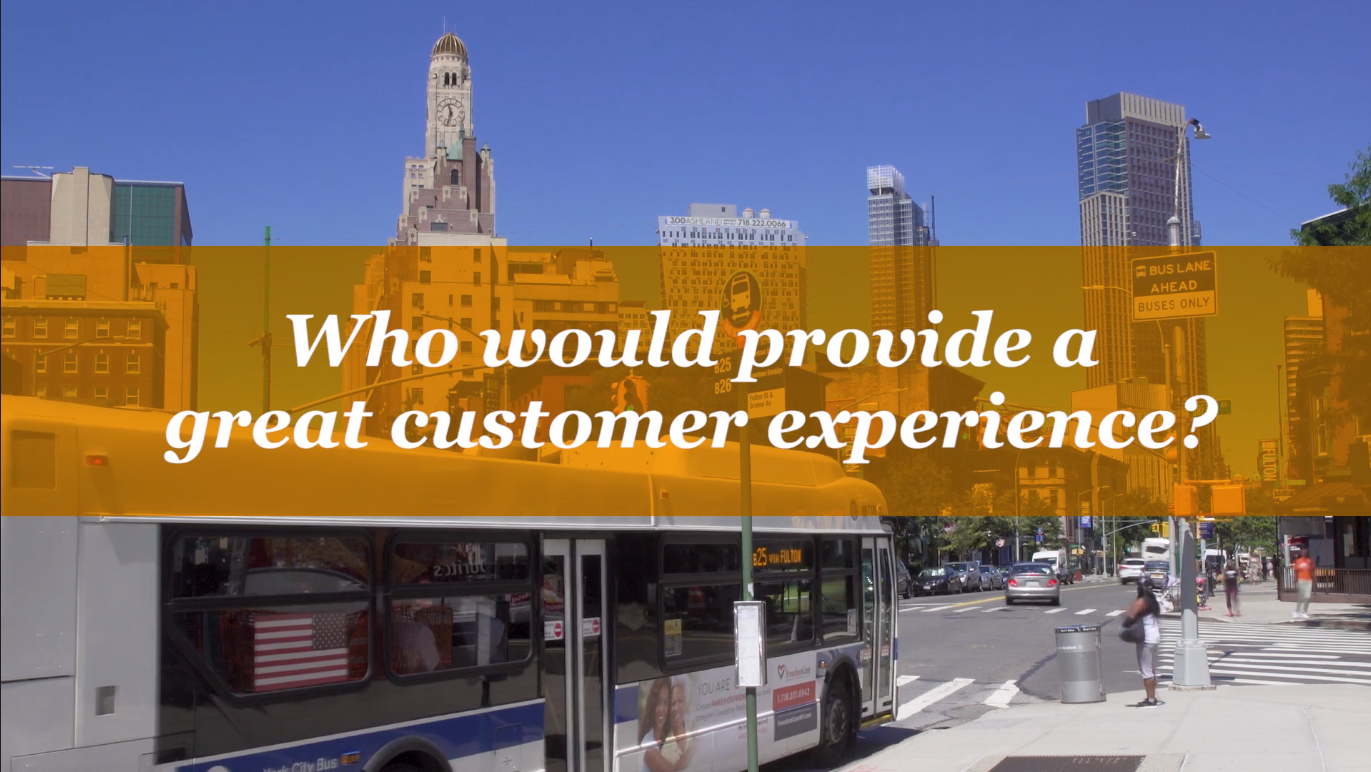 In the spring of this year, solar installations in the US surpassed two million, just three short years after the solar industry completed its millionth installation, a milestone that took 40 years to reach.
Policies spurred by ambitious state renewable energy commitments have helped speed up the adoption of renewables in general, but the growth of solar is also driven by enormous consumer demand.
At KSV, we have seen this firsthand.