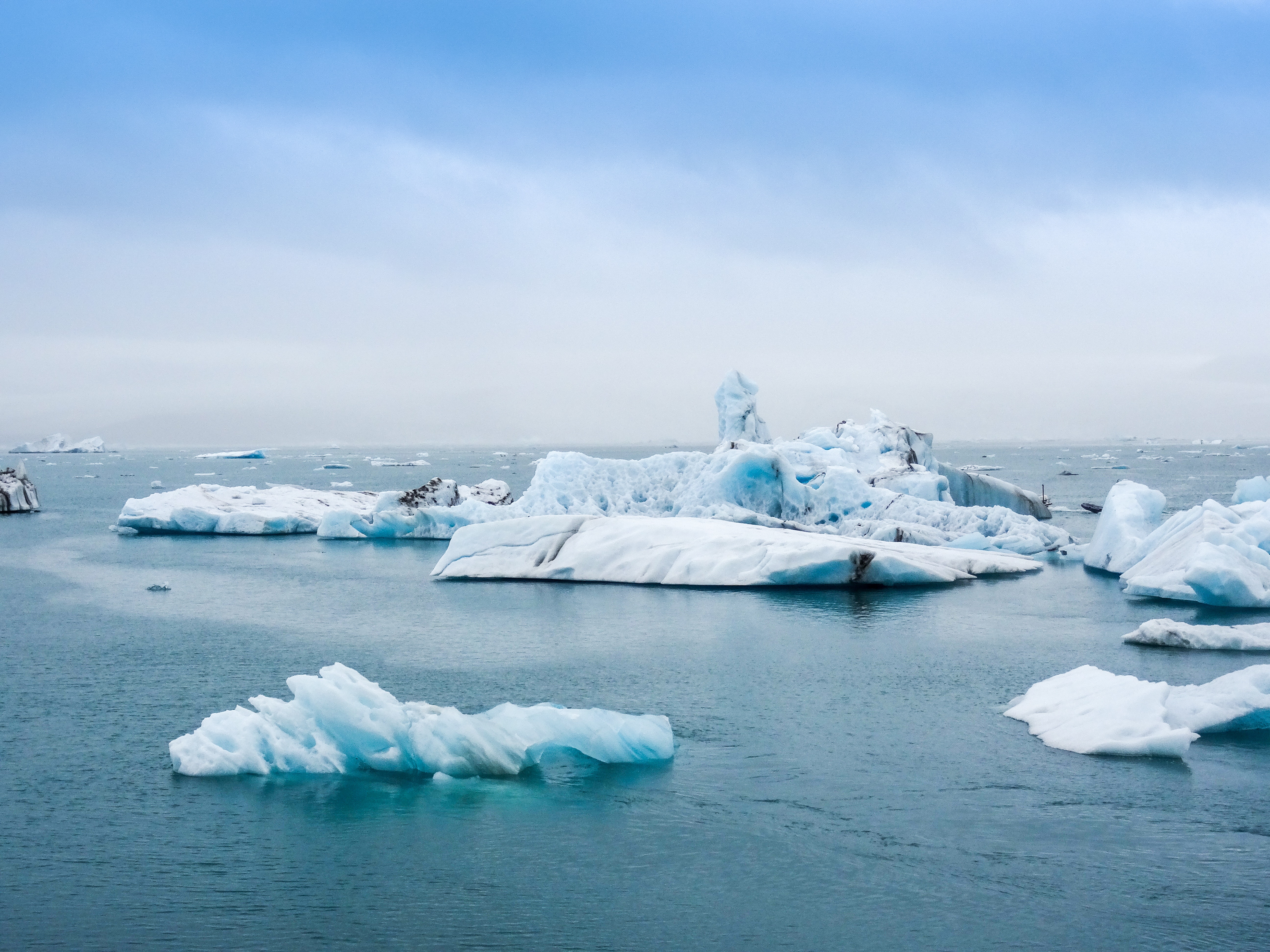 Climate change, if you haven't heard, is real1.
As advertisers and brands, it falls on us to do what we can to tell the story of a realistic, more sustainable future. We have a duty to do so responsibly and in a way that not only resonates, but drives people to actually change. And yet, one major hurdle still stands in the way: the continued political polarization of the topic.
Responsible advertising related to climate change must break through this polarization to reach a wide audience, make sustainability a priority for brands, and continue to shift public opinion.