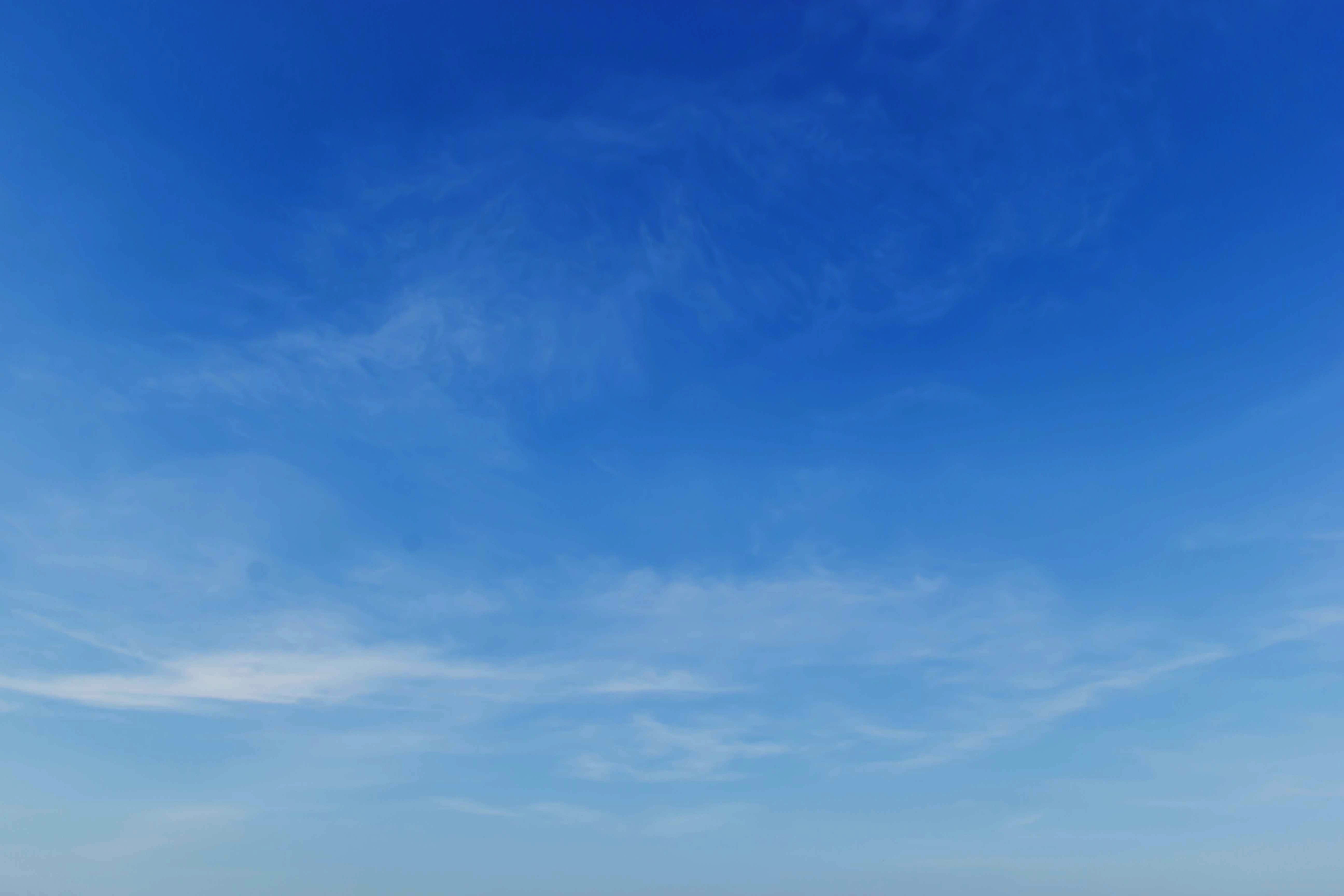 In last week's EnergyWire, we gave you a preview of what we'll be speaking about at AESP's National Conference on Feb. 19.
(Will you be there? Reach out; let's meet!)
And as we get closer to the date, we've been reflecting on some of our past AESP experiences.
So today, we wanted to share three topics from previous AESP conferences whose insights continue to prove true.
We'll also give you a little more insight into what we'll be talking about in a few short weeks.
Let's get started.