This week I got some pretty discouraging news from an HVAC inspector named Tim, who told me the converter on my old furnace was cracked. This was problematic for several reasons:
The furnace was emitting carbon monoxide at dangerous levels – but thankfully only in my basement;
The furnace had to be condemned;
The low temperature that night was 19 degrees;
Replacing it was going to be expensive.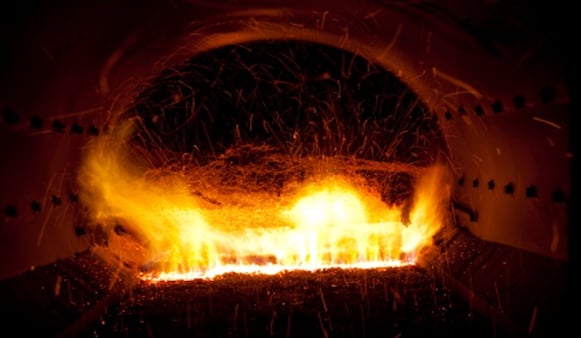 I was at a loss and my mind was racing: Would my pipes burst overnight? How would this impact the holidays? Should we not have people over for Thanksgiving? Just how much was this going to cost?
And then, with the help of my HVAC contractor and the local utility, everything was taken care of: There were high-efficiency units in stock – the contractor prioritized their installation over an inefficient model – and my utility offered 0% financing for three years instead of the $300 rebate and $6,000 in costs upfront. They gave me a direct line to the team I could work with at the utility and when I called, a real person answered and walked me through what I should do and what questions I should ask.
Suddenly, an incredibly stressful experience felt doable. And just before Thanksgiving, I'd never been more grateful and thankful for my natural gas provider. I'm certainly more satisfied, and I trust my utility to give me advice about energy more than I did before.
A customer thankful for their utility when something goes terribly wrong?
Imagine that.