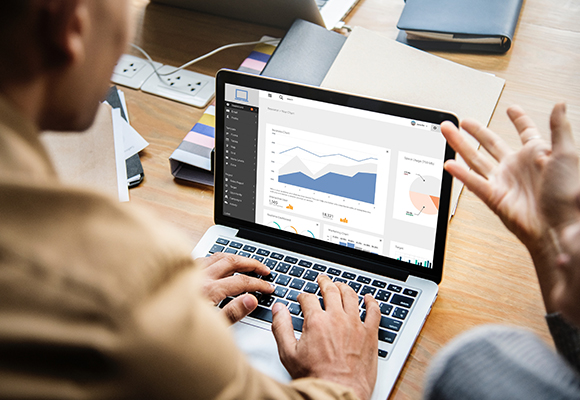 A new paradigm is emerging in marketing today. A paradigm that enables enhanced revenue and reduced expenses.
Read More
Topics: Customer-Centric Marketing, Customer Engagement, customer experience, utilities, Utility Marketing, future of energy, innovation, personalization, energy marketing, renewable energy, clean energy, Tesla, utility of the future, social media, creativity, inspiration, 2019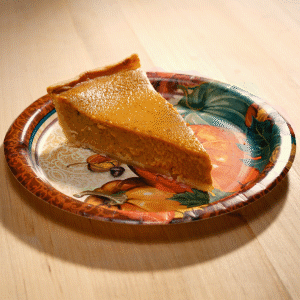 Happy Thanksgiving Eve!
The team at KSV certainly has a lot to be thankful for – inspiring clients, innovative colleagues and a community dedicated to sustainable energy, just to name a few things on our list.
Read More
Topics: customer motivations, utilities, future of energy, innovation, energy efficiency, renewable energy, round up, electric vehicles, clean energy, climate change, creativity, inspiration