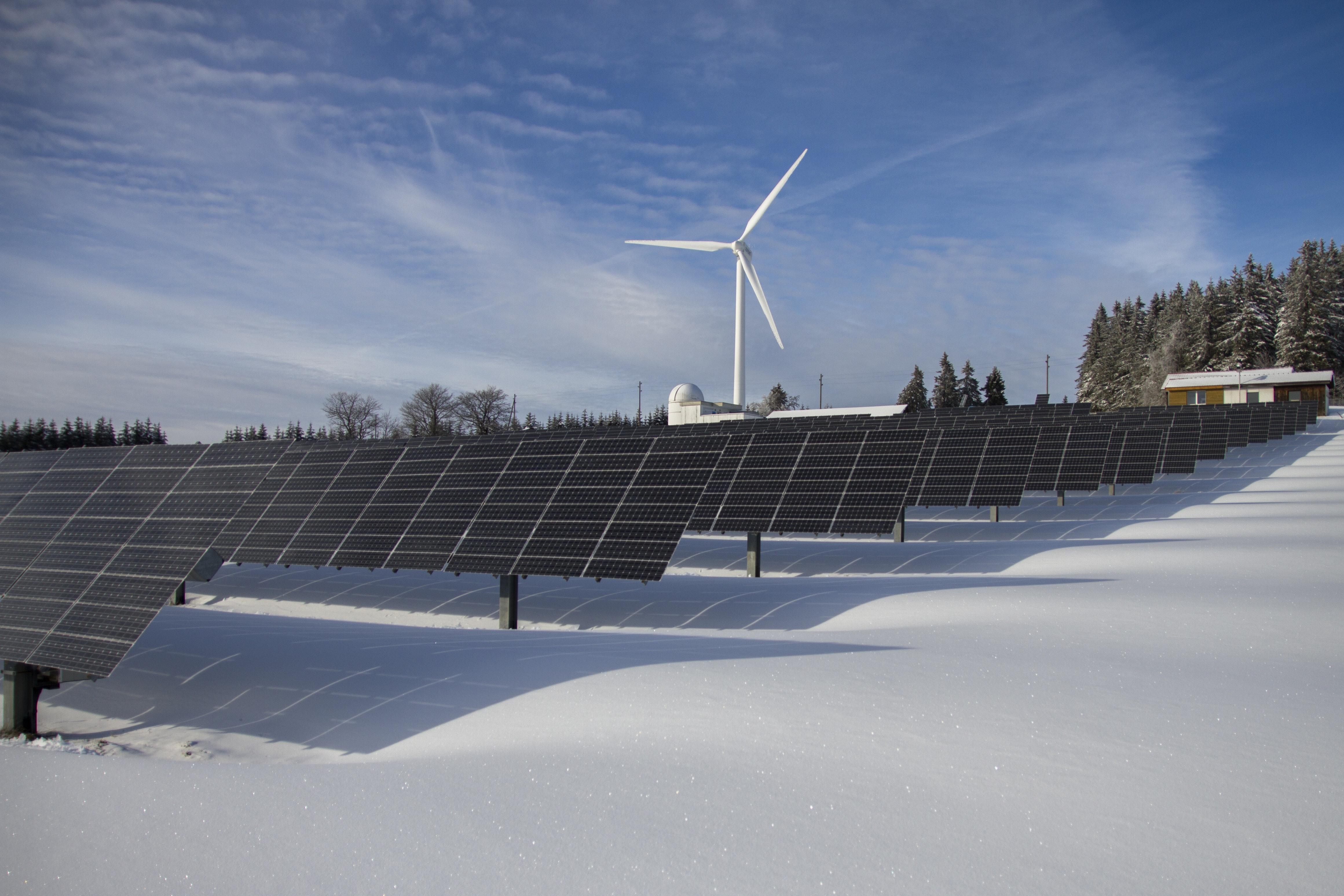 Here at KSV, we are fluent in energy. We speak it, our clients speak it; we are energy nerds. So, what happens when we need to talk energy to non-nerds?
Well, that's exactly what we've been doing for over 40 years. We embed ourselves in the energy industry and conduct in-depth consumer research. It's the combination of these two disciplines that makes us able to effectively convey complex energy technologies and strategies to typical customers.
Over the past year, we have written articles on electric vehicles (EVs), wind energy, and beneficial electrification as emerging technologies worth communicating to your customers. Today, we are covering a new topic: energy storage.