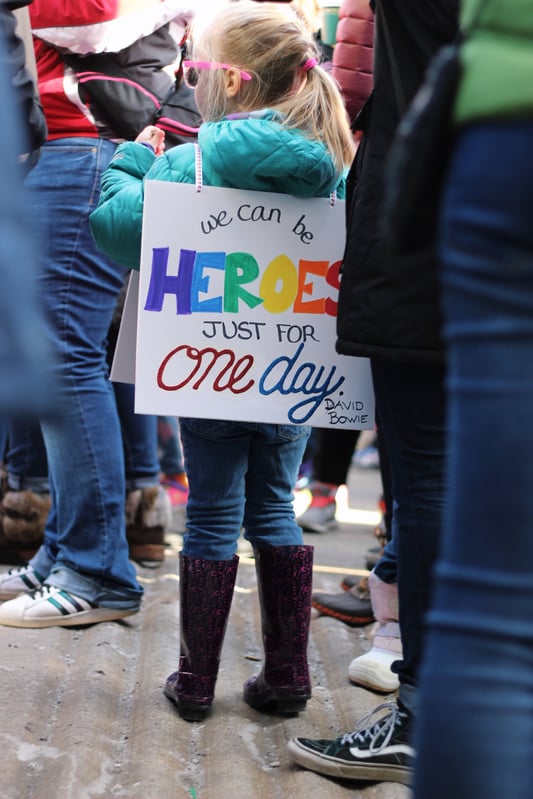 Zappos, Starbucks and Ben & Jerry's are three successful, highly profitable brands that have blended making products with doing good. In fact, they have blended them so thoroughly in their corporate culture that when customers purchase one of their products, they feel better about themselves. When you step back and think about that, you realize you are seeing excellence in marketing.
Don't just take our word for it. Think about it: who are you more likely to buy from:
"The only reason we're doing sustainability is to drive business." —Geoff McDonald, Unilever VP, Marketing Communications
Are you using your efforts to improve society as a strategy to increase your brand value? As a strategy to support you as a valued partner to customers?
If you are in the sustainable energy business, whether the local hardware store or smart thermostats or utilities, you are standing on a marketing platform that is already supported by one of the key pillars of doing good: environmental sustainability.
And most likely you are involved in other pillars:
Direct philanthropy
Economic responsibility
Ethical business practices
Who cares?
Recent KSV consumer research indicates that well over 75 percent of consumers expect companies to be doing good, and employees are five times as likely to remain with a company that is involved with doing good.
Are your corporate responsibility efforts being used as part of your marketing efforts, or are you keeping them in the closet, like most companies? Your future depends on increasing your value to your customers and to your employees. You most likely already have the ingredients to increase this value—now use them.