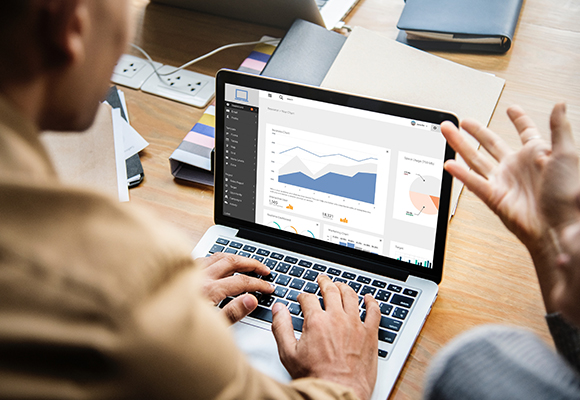 A new paradigm is emerging in marketing today. A paradigm that enables enhanced revenue and reduced expenses.
Read More
Topics: future of energy, innovation, inspiration, 2019, clean energy, social media, utility of the future, renewable energy, utilities, customer experience, Customer Engagement, Customer-Centric Marketing, creativity, Tesla, energy marketing, Utility Marketing, personalization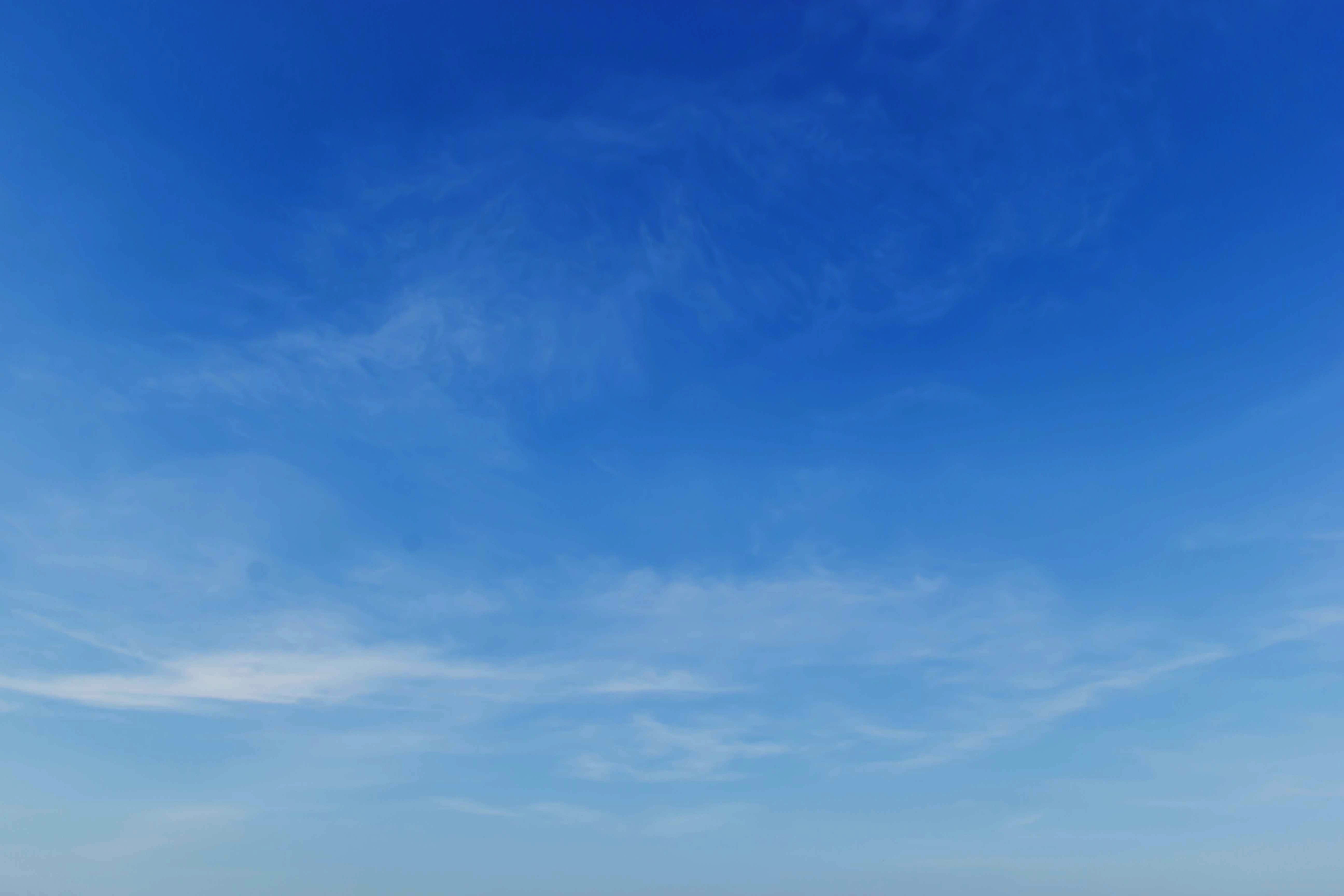 We've got our noses buried in electric vehicle consumer insights research lately. Since EVs are taking up a considerable amount of our brain capacity these days, we thought we'd share a few of the EV news stories we have been paying close attention to in the last week or so.
Read More
Topics: future of energy, utilities, personalization, innovation, electric vehicles, Tesla, Rihanna, GM, Audi, strategic electrification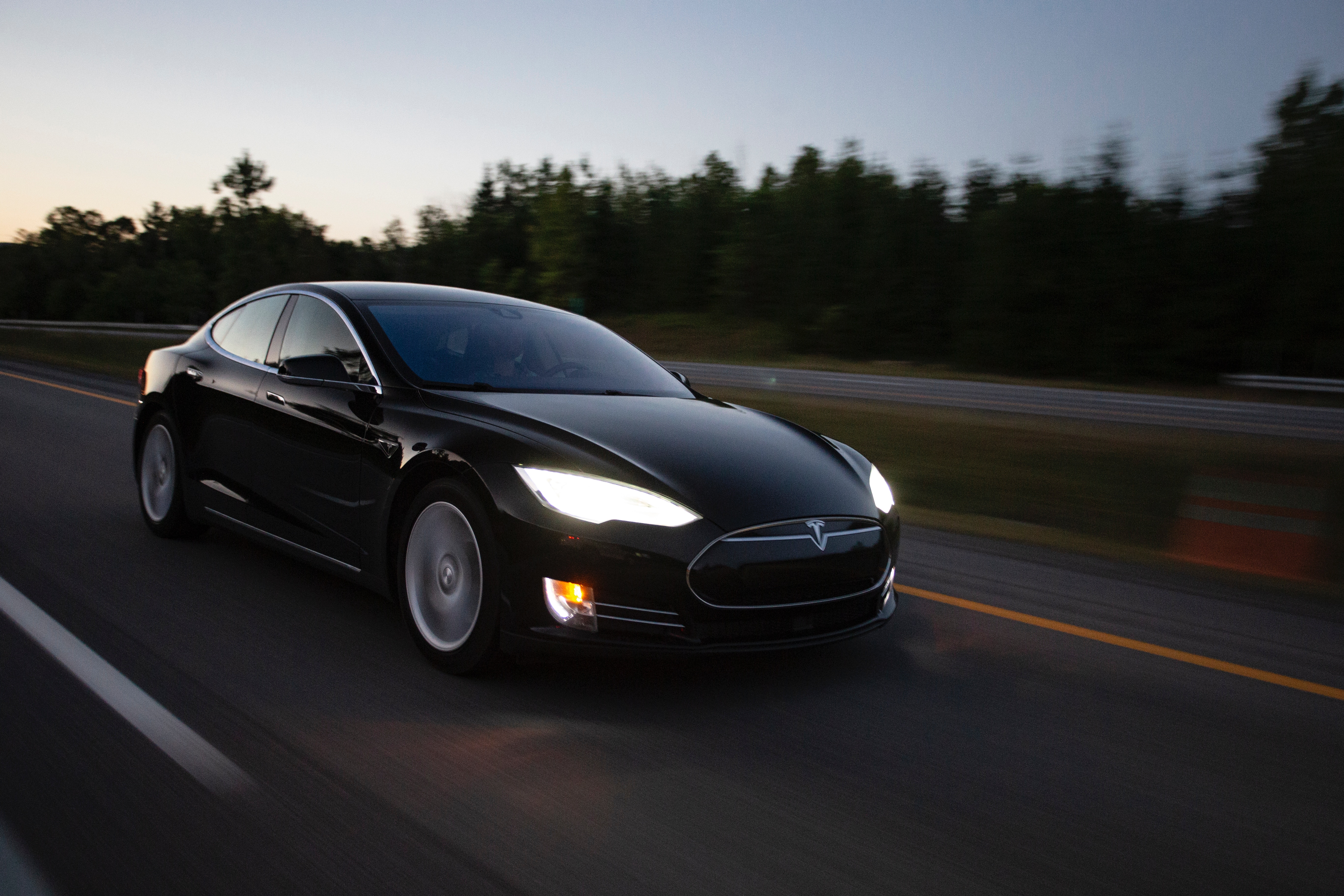 Tesla sold an estimated 14,250 Model 3 sedans in July, a 225% improvement over the electric car's previous record sales month. That monthly sales figure might have seemed to be a fluke, but Forbes reported that the sedan hit a new sales record in August, reaching 17,800 units.
Read More
Topics: customer centric, future of energy, energy marketing, research, innovation, marketing solutions, renewable energy, electric vehicles, purchasing behavior, NEEP, clean energy, Tesla, BMW, Audi