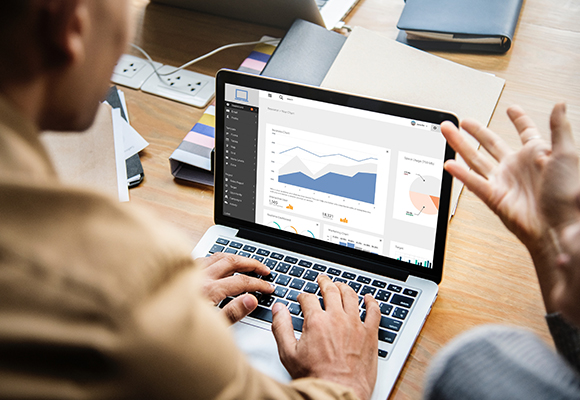 A new paradigm is emerging in marketing today. A paradigm that enables enhanced revenue and reduced expenses.
Read More
Topics: Customer-Centric Marketing, Customer Engagement, customer experience, utilities, Utility Marketing, future of energy, innovation, personalization, energy marketing, renewable energy, clean energy, Tesla, utility of the future, social media, creativity, inspiration, 2019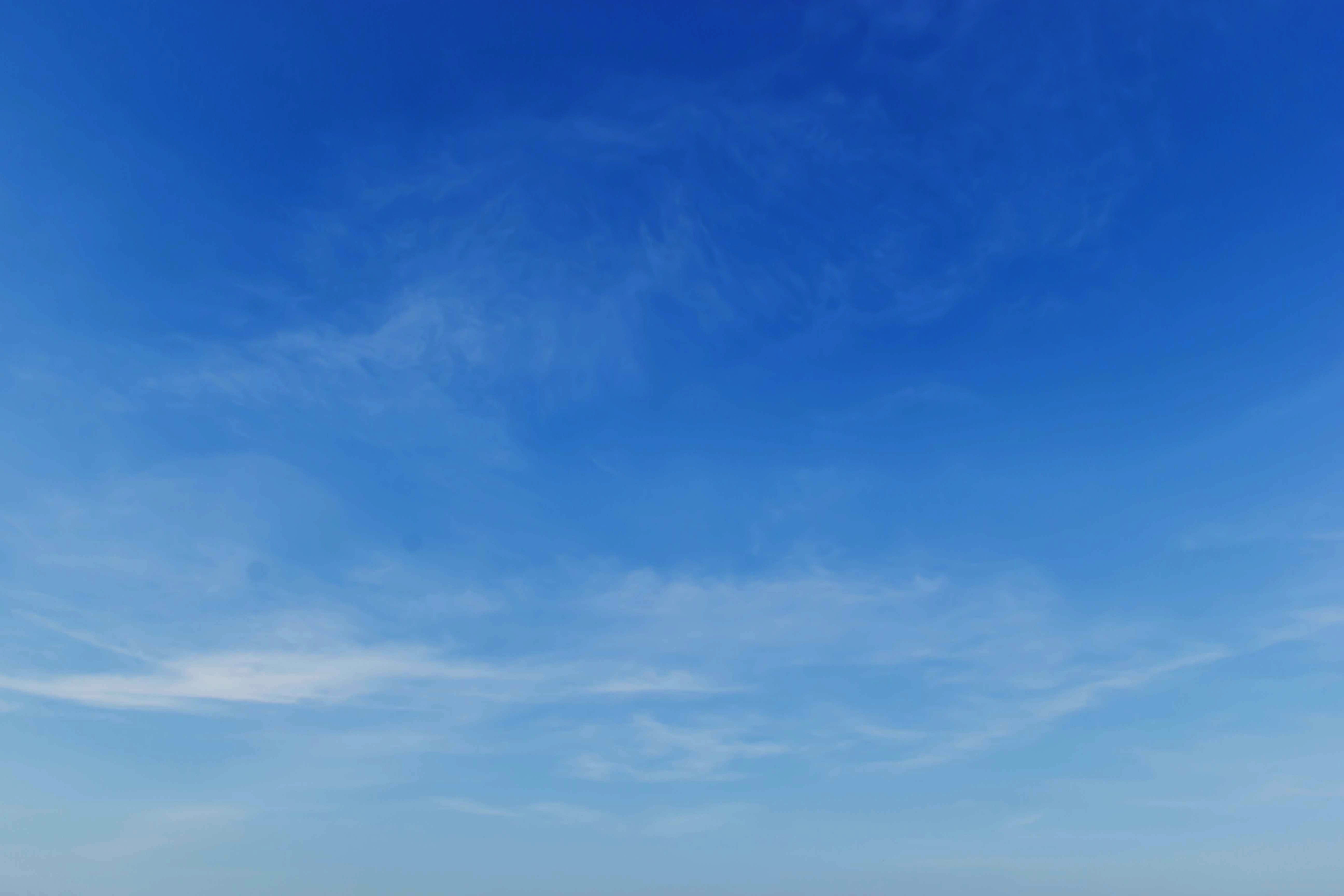 We've got our noses buried in electric vehicle consumer insights research lately. Since EVs are taking up a considerable amount of our brain capacity these days, we thought we'd share a few of the EV news stories we have been paying close attention to in the last week or so.
Read More
Topics: utilities, future of energy, innovation, personalization, electric vehicles, Tesla, Audi, strategic electrification, Rihanna, GM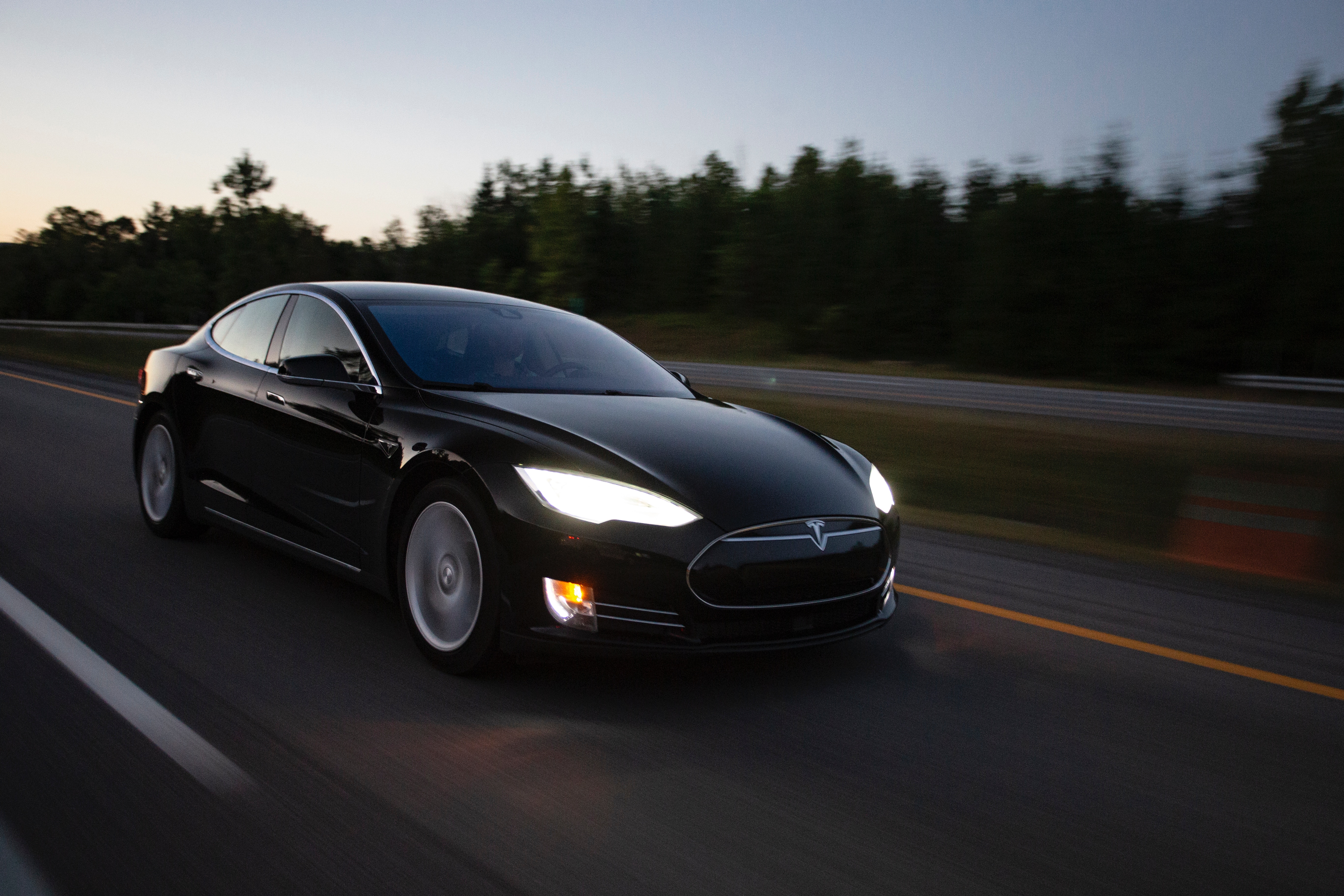 Tesla sold an estimated 14,250 Model 3 sedans in July, a 225% improvement over the electric car's previous record sales month. That monthly sales figure might have seemed to be a fluke, but Forbes reported that the sedan hit a new sales record in August, reaching 17,800 units.
Read More
Topics: future of energy, innovation, customer centric, marketing solutions, research, energy marketing, renewable energy, electric vehicles, purchasing behavior, NEEP, clean energy, Tesla, BMW, Audi