It's time for another edition of policy, not politics.
Last week we mentioned that Donald Trump signed the NDAA that said, "Climate change is a direct threat to the national security of the United States."
We talked about how this was a small win for climate change activists because of the fact that the administration didn't push back on this language being in the act.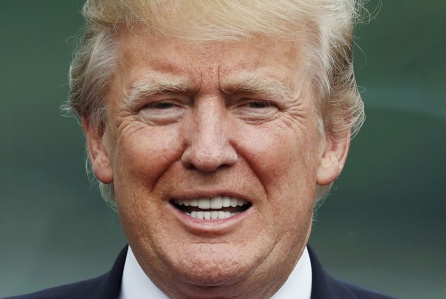 Well, another week, another development.
Yesterday, Monday 12/18, President Trump is revealed his National Security Strategy (NSS), which dropped climate change off the list of global threats.
President Obama had added climate change to the list during his time in office and made it a priority to build awareness around climate change as a major danger to national security.
But the Trump Administration is veering away from that notion, once again.
Over the summer, we wrote about the ENERGY STAR® program and found that even though the administration is considering eliminating it, people care about the program.
The same will most likely be true here as well.
People (your customers) still care.
The lesson here?
Educating people on the sustainable energy space is more important now than ever.
No matter what the news is, your customers care. So, keep talking to them.