Two months ago we highlighted a few lessons the energy industry could learn from the acquisition of Whole Foods. Now that the purchase is complete, we thought we'd share three more lessons we can glean from the multi-billion dollar deal.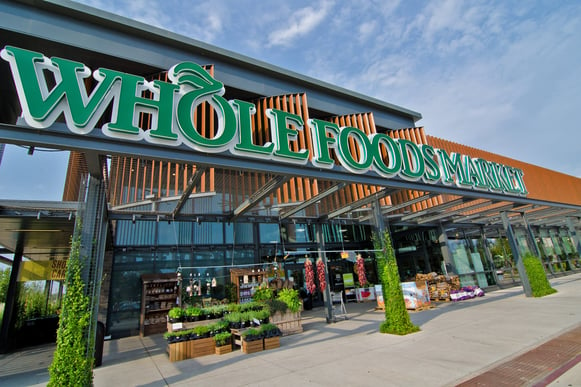 1. Act quickly
Amazon managed to complete this purchase in nearly three months, which is unusually quick for such a large transaction. Then, when Amazon had just barely closed the $13.7 billion deal last
Monday
, Amazon and Whole Foods jointly announced that they would now be offering lower prices on select products, with more coming soon. That took less than a day.
It's not just about taking action but doing it quickly and loudly.
It's about speed.
How many hoops do people in your organization have to jump through to take action?

What's slowing them down?
2. Innovate for the long-term
We made a similar point in our last post but we think it's worth reiterating. By lowering prices immediately, Amazon will certainly be cutting its profit margins. For now.
But with its skills in this arena there's immense revenue growth potential. Some business decisions require a longer ROI plan.
Are you innovating to lead the way or keep up?
3. Play to your strengths
We, like many others, predicted that Amazon would make Whole Foods more affordable.
Whole Foods needed to do something to stay competitive, and a lower price point approach is what Amazon does best.
It's a huge contributing factor to their past success and they're extending that know-how to their new grocery chain.
Are you capitalizing on what you do best?
Just as the grocery industry is preparing for the arrival of an innovative new competitor, the energy industry also needs to be preparing for disruptors to enter its space.
It's not enough to just react to changing environments.
T
o stay competitive, you need to be proactive about making changes now.