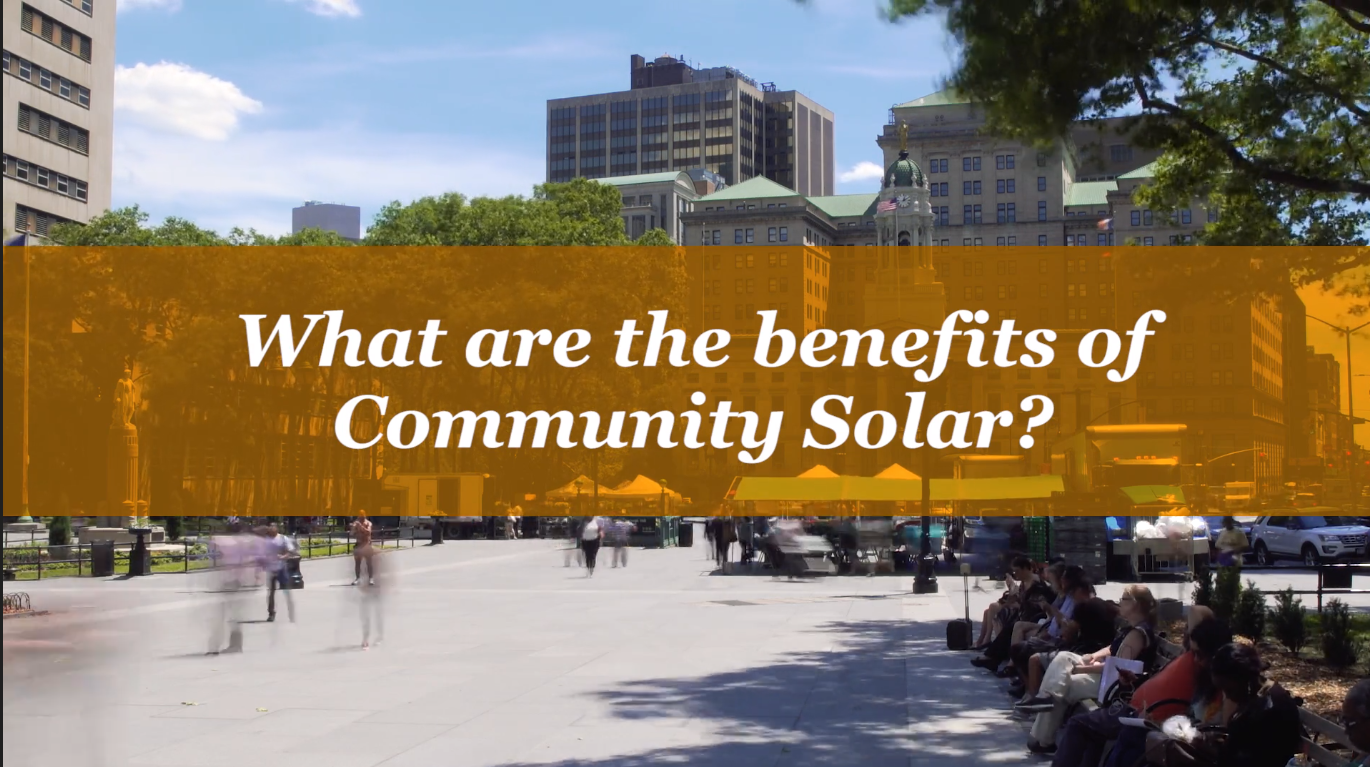 According to the USDA, the number of farmers markets in the country has nearly doubled in the past 10 years. And the number of U.S. households growing food at home or in a community garden has increased 200 percent from 2008 levels, according to the National Gardening Association.
Why?
Consumers' purchasing decisions are being driven by their key values.
Independence. Resilience. Self-reliance. Local. Sustainable. These values are shifting consumer behavior and increasing demand for specific types of goods.
Why should utilities or solar providers care? Because we see these very same values come into play when we talk to consumers about solar.