Recent Posts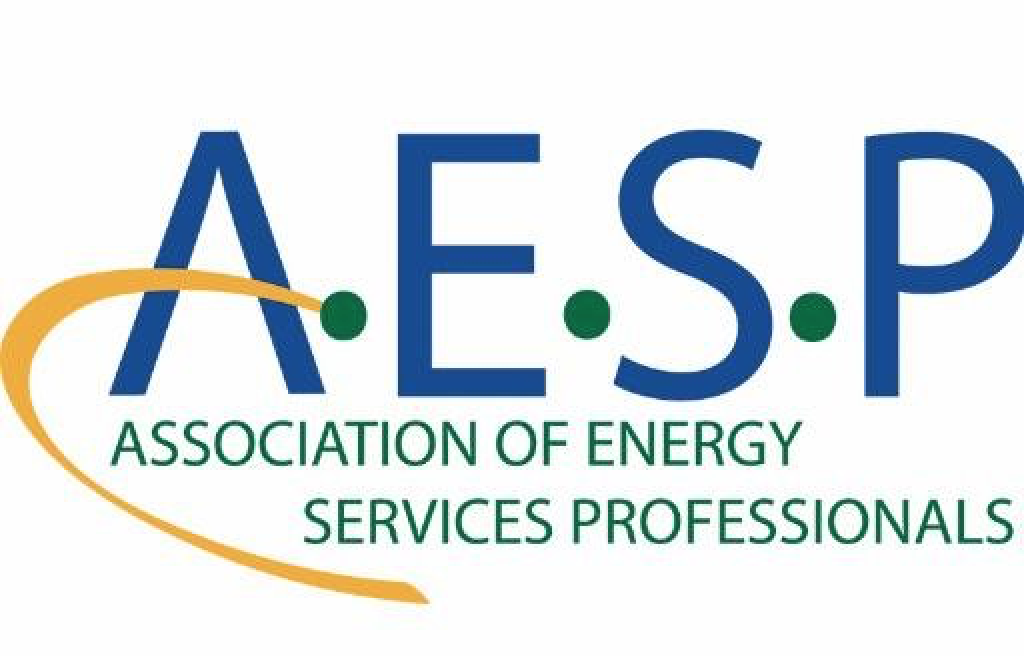 AESP's national conference is around the corner. At KSV, we love seeing people come together to talk, share and learn about sustainable energy.
For AESP in the past, we've focused on customer engagement. We've spoken about targeting large C&I customers with native advertising, co-presenting with our client, Erin Motta from National Grid.
Erin is a senior marketing analyst in the energy product marketing area of National Grid.
This week, we're sharing an interview we had with Erin after an AESP gathering that covered some of the questions remaining after the session.
Read More
Topics: utility communications, intent marketing, data science, hyper-targeting, grassroots marketing, digital transformation, community marketing, innovation, customer centric, IoT, millennials