In our previous EnergyWire, we revisited a few Industry Expert Interviews that we've had over the past two years. As we wind down yet another year of unexpected twists and turns, we find ourselves reflective and looking at the year ahead, gleaning inspiration and gearing up for whatever comes next in 2022.
There's no better way to do that than to revisit a few more interviews with some of the best and brightest leaders at purpose-driven companies in the US and Canada. Check out our final round up of Industry Expert Interviews and let us know: as your organization heads into 2022, what are some of the thoughts, ideas and conversations inspiring you the most? We'd love to hear from you!
Joe Giallanella, Team Lead, Growth Incubator at Seventh Generation: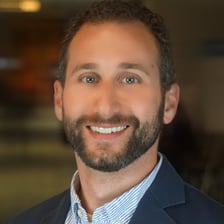 In the height of the pandemic, Joe's team was busy finalizing and launching an entirely new product line. Despite the many obstacles in front of them, they made it happen - a testament to the start-up, optimistic nature that drives his team toward continued success.
Matt Daigle, CEO and Founder of Rise: Oftentimes, the most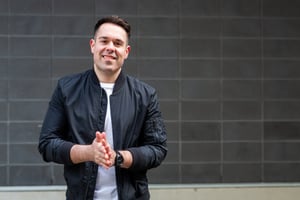 innovative ideas stem from personal experience. That's exactly what happened for Matt. Rise - fellow B Corp and the leading online authority in sustainable home improvement - was born out of a glaring gap Matt noticed when and his wife embarked on their own home improvement projects.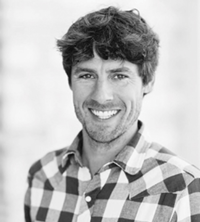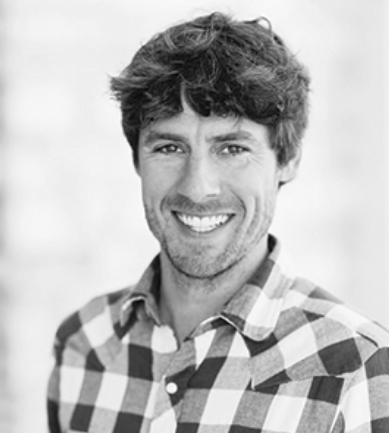 Paul Lynch, CEO and Founder of Cage Free Productions: With Cage Free Productions, Paul and his team set out to tell stories, but to do a little differently and with purpose-driven, better business practices - and no BS - at their core.
Sascha Mayer, CEO and Co-Founder of Mamava, Inc: Chatting with Sascha and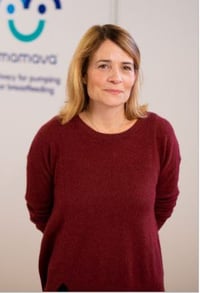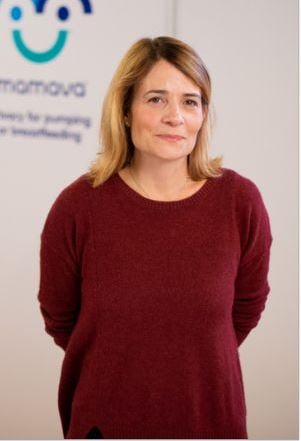 learning more about the start and evolution of Mamava, another B Corp and fellow Vermont-based company, was beyond inspiring. She and her fellow co-founder started the company, dedicated from the start to transforming the culture of breastfeeding, as a way to help solve a long-present problem and continue to evolve the organization in ways that help further advocate for women and mothers in the workplace.
Interested in being a part of our 2022 round of Industry Expert Interviews? We're always on the lookout for more folks to chat with, and are always eager for good conversation. Feel free to reach out!