Money can't buy happiness. But for today's consumers, money (and technology) can buy time, and that's pretty darn close to happiness.
Whether it comes to making important decisions about their homes or simple actions within their day-to-day, many consumers have shifted away from a more "do-it-yourself"-focused mindset and moved instead toward a "do-it-for-me" mentality. The shift has been supported in almost every capacity across nearly all demographics and industries by the rise of the on-demand economy, a phenomenon driven by technology and marketplaces that fulfill consumer demand through the immediate provisioning of goods and services.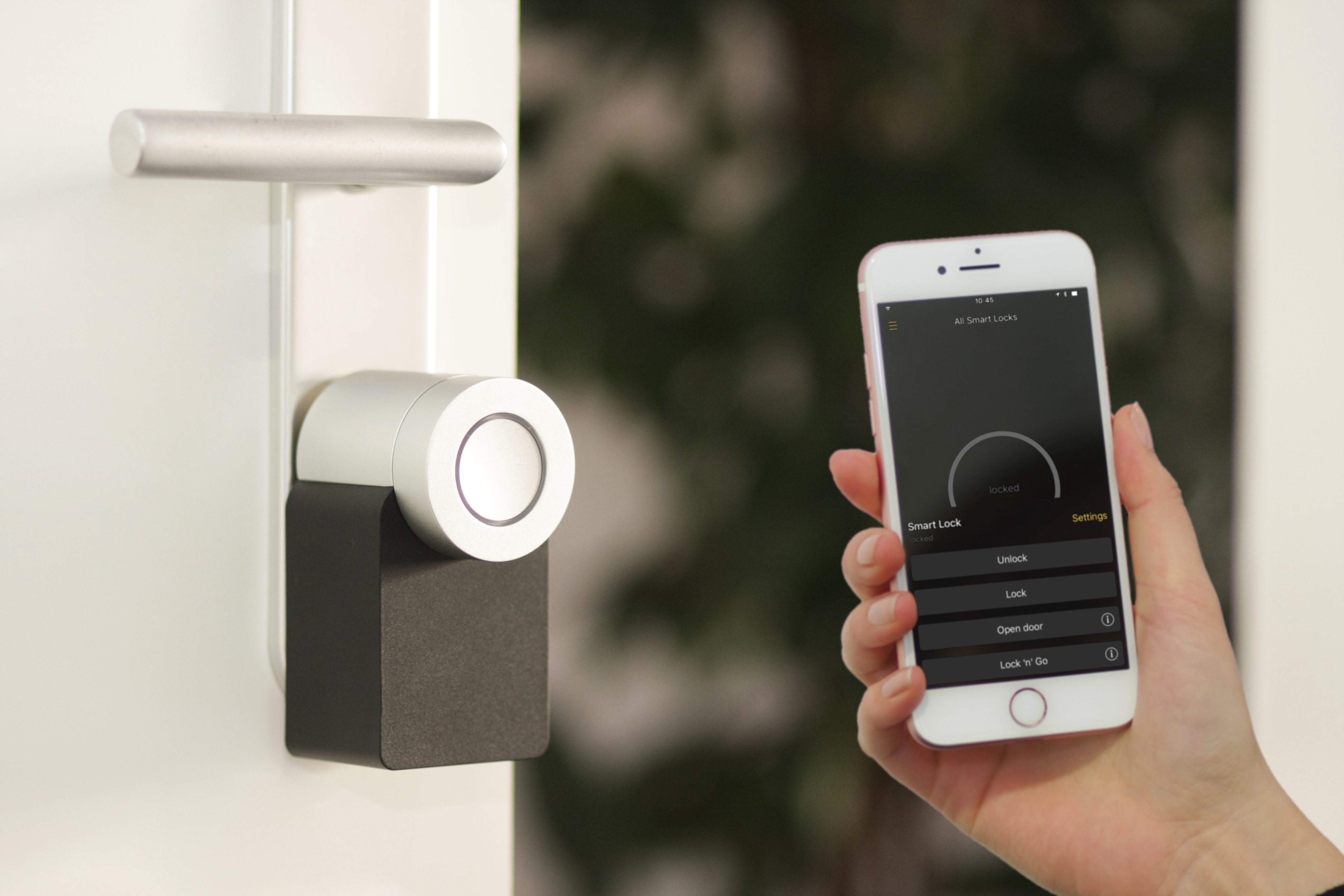 The DIY-to-DIFM shift has been helped along immensely by the integration of artificial intelligence, augmented reality, voice assistants, and advances in mobile apps and smart technology in our daily lives. All of these combined make it easier than ever for consumers to make empowered, informed decisions without the time, labor, and effort required of previous generations.
While the rapid rise and integration of these technologies can sometimes make brands feel as though they are hamsters running on a never-ending wheel of innovation and change, brands across industries can and should embrace the DIY-to-DIFM shift, using it as a catalyst for observation, innovation, and a chance to connect with new and existing customers. Embracing the shift also means, in many cases, survival. Even (and especially) if that means taking a hard look at their own current product and service offerings to see how they fit (or no longer fit) in the DIFM era and adjusting accordingly.
A quick review of the modern consumer's new way of life in the DIFM age provides multiple opportunities in which brands might be able to add value and stay relevant. The easiest and most profitable way to do so? Brands should be looking at ways in which they can give today's consumer his or her time back.
Here are just a few of the infinite ways that the DIFM era—and, subsequently, several brands—have empowered consumers to take back their time: A consumer with a connected home can set lights in their home to automatically adjust based on the time of day; forgo the chronic annoyance of fumbling for keys with a smart lock; program their thermostat to adjust at night and in the morning; and monitor their home's energy use while simultaneously programming their Roomba from the comfort of their couch or in the pick-up line at daycare. They can contribute to a clean energy future through a community solar subscription in a matter of minutes.
The same consumer can order coffee subscriptions, vitamin subscriptions, and new beauty products from companies and apps that will automatically recommend new products based off of algorithms and past purchases. A new wardrobe can be shipped to their door every month. Groceries can be ordered online and delivered to their door in the time that it takes to watch an episode of "The Bachelor" or give the kids a bath.
This does not, in any way, mean that consumers are lazy. At its most fundamental, it means that technology has empowered them with the ability to make their time a priority in a day and age when burnout is pervasive and there is pressure to constantly be "on," constantly going, constantly doing something.
In the irony of all ironies, the DIFM shift has gained popularity as a result of consumers being given too much choice, to the point that making a decision becomes overwhelming, and at times, anxiety inducing. It's as though every single opportunity for choice in the average consumer's day has become the equivalent of choosing between 100 slightly different shades of off-white paint. Googling smart thermostats brings up countless different product options. Trying to find an answer as to whether or not that smart thermostat integrates seamlessly with other previously purchased smart products often produces a catalog of more smart-home products, wasted time, and increased confusion, rather than answers. By providing a customer with a personalized, crafted solution rather than sending them off into the Internet maze to sift through the never-ending number of choices on any particular product or service themselves, brands can add immense value to their customers' lives, acting as both a trusted resource and a giver of time that was previously lost to overwhelming, confusing choices.
Another critical component of brand success in the DIFM age and an undercurrent in the examples above is the emphasis on personalization. We've talked quite a bit about personalization from an energy provider's standpoint, but the fact of the matter is, customers crave personalization in all aspects of their lives.
The shift to DIFM doesn't negate the need for personalization; rather, it is enhanced by it. By giving customers the chance to build their own subscription or adjust the frequency of delivery of a product or service, as brands like Butcher Box or StitchFix do, or delivering genome-personalized skincare solutions, as Proven does, companies can provide further empowerment and build trust when they follow through on the choices that consumers have made, simultaneously giving them time in their day back and solving a wide range of common customer pain points.
Making it as easy as possible to connect is another way in which brands can ensure they have what it takes to thrive in the DIFM era. Providing a smooth, accessible avenue for customer communication, education, and engagement is critical to today's consumer. They need to be able to manage their subscriptions, adjust settings on programmable devices, ask questions from a qualified expert, and engage with other community members with ease. Social media plays a key role here, as does an optimal digital experience. From the design of an app to the design of your product or service offering, everything should be done with intention to create a seamless and positive journey from start to finish.
Looking for additional ways to better understand and connect with your customers? We can help.