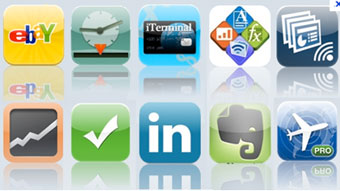 So what do we know so far?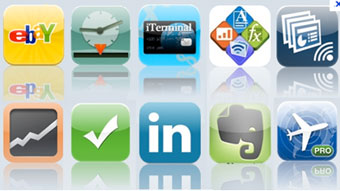 Apps are sexy. Mobile is the way to go. As a business tool it's hard to disregard smartphones and tablets and their forward momentum. So should businesses jump on the bandwagon and create custom apps for their internal and external users?
Art Wittmann in his Information Week commentary, "There's No App for that---And That's Good" suggests that you think before you leap.
Looking at the Android and Apple platforms and the frequent updates to their operating systems…you can't just create an app and walk away. Wittmann warns there is not a lot of support behind the creation of "write once, run anywhere" development tools, and for those that are out there, not a lot of positive press on them. More often than not he says they are referred to as "write once, debug everywhere" tools.
Your initial investment to create an app is just the beginning; make sure you have a budget for the long term as well. As Wittmann suggests: "Web when you can; custom apps when you must."