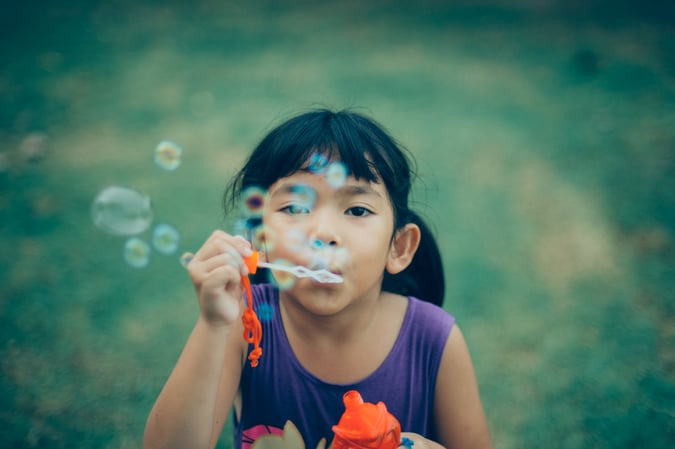 Ah yes, the Thursday before a long weekend. Project deadlines are still looming, but for even the most diligent of workers, the lure of a long weekend and the unofficial start to summer may be enough to allow the mind to wander, even if it is just for a little while.
Put that wandering mind to good use and check out a few inspiring stories that have caught our eye recently:
What's inspiring your team at the (almost) start of a well-deserved long weekend? We'd love to hear.
And on this upcoming Memorial Day and every day after, we are forever grateful for the ultimate sacrifice of those who have bravely served our country.