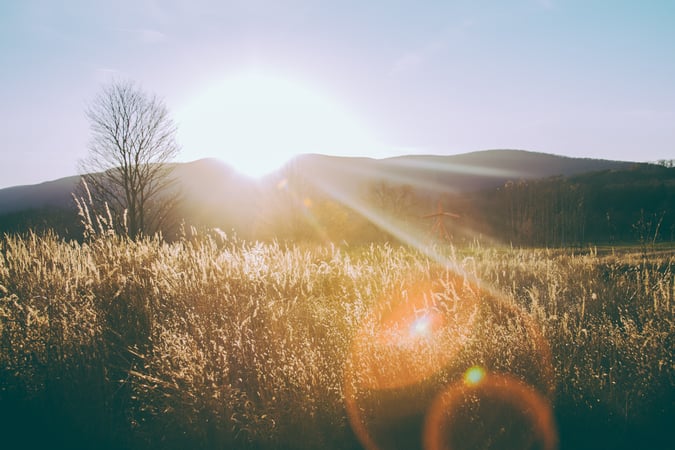 Here in the northeast, spring has started stretching out before us, and for the first time in what feels like forever, the days are filled with more and more sunshine.
For many, this is the season for renewal and growth, and at KSV, we always tend to share a glass-half-full frame of mind. Spring presents an opportunity for us to fully embrace that optimism and join others in looking toward a season of continued learning and innovation in the world of energy and sustainability.
Here's a handful of the inspiring stories we've been reading over the past few weeks:
We're always on the lookout for more inspiration and innovation. We want to know: What's inspiring your team lately?