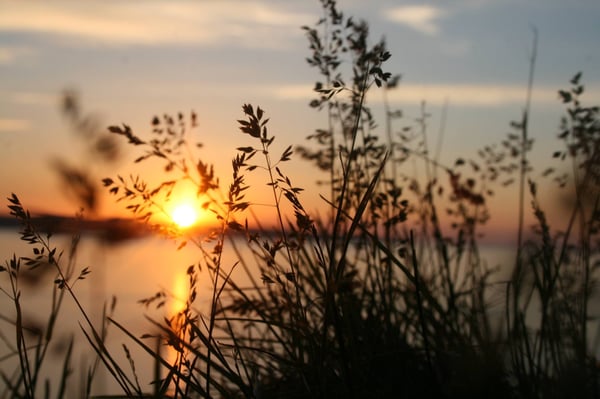 If there's one thing we know for certain, it's that life keeps moving forward. Amidst political barbs, a global pandemic, long overdue social upheaval and a climate crisis, the world keeps on turning.
If your Twitter newsfeed continues to feel like a warzone and life at home feels as though it's in a permanent state of uncertain chaos it can be easy to lose sight of some of the more inspiring and hopeful moments still happening all around us.
With that in mind, here's a round up of stories that have inspired us recently:
The COVID-19 pandemic has triggered a surge of interest in benefit corporations. Investors are showing increasing interest in responsible business: accountability, transparency and honesty matter now more than ever.
Apple makes a big carbon-neutral pledge. Earlier this week, Apple announced a company-wide commitment to be completely carbon neutral. This announcement goes beyond its corporate walls, which are already 100 percent powered by renewable energy to include its entire supply chain and the lifecycle of all of its products.
Startup ingenuity may be what saves independent bookstores. With innovation and a bit of creativity, a nonprofit platform is looking to help beloved independent bookstores across the country survive the pandemic and its aftermath.
The US House of Representatives passes the Great American Outdoors Act. The historic bill, which fully funds the Land and Water Conservation Fund (LWCF), makes critical investments in our national park system and creates jobs at a time when jobs are desperately needed and shows of bipartisan support are increasingly rare.
How NPR's Tiny Desk Concert Became the Unexpected Launchpad for Musicians of Color. A peak behind the curtain at one of our favorite content formats to come out of NPR in the last decade and how it continues to evolve, pivot and disrupt in ways to foster connection and help artists break through.
Why Entrepreneur magazine put 137 everyday people on its July 2020 cover. No matter what the world throws at us, we will find a solution. Everyday entrepreneurs are carrying the world forward.