"If you always do what you've always done, you'll always get what you've always gotten"
What processes is your company holding onto that no longer serve your customers, your employees, or your bottom line?
Where are you stuck?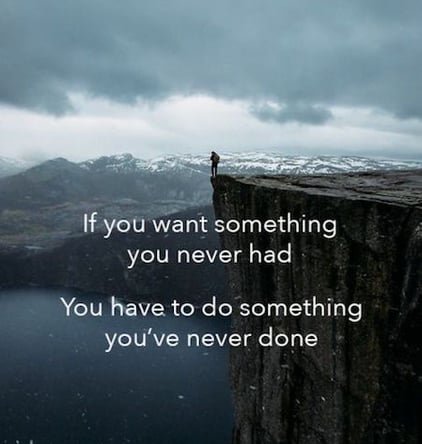 This week, we explored the topic of digital transformation in front of a crowd at AESP, and we covered 6 lessons that each person could bring back to their organization and begin improving today.
And we got some great feedback and some interesting questions.
From how companies can successfully implement CRMs, to personalization, to brand new strategies for paid search, how to become a content brand, to attribution platforms and customer centricity, companies in the energy space face unique challenges.
And, we heard loud and clear that digital transformation is right on the top of everyone's mind.
And the biggest question of all?
"Can we get a copy of that deck?"
So, for a copy of the deck, an executive summary (with a bonus 7th lesson), and extended video content, check us out
here
.
And if you want to talk digital transformation, CRM, advanced digital techniques, or (if you're feeling brave), how to figure out what you customers really want from you, get in touch. We'd love to hear about what you're tackling.