At KSV, we've got experience winning awards for our clients and the work we do together.
In fact, we've been honored over the past few years to have our work and our clients be recognized by Chartwell, The Bell Ringer Awards, The Webby Awards, the w3 Awards, and others.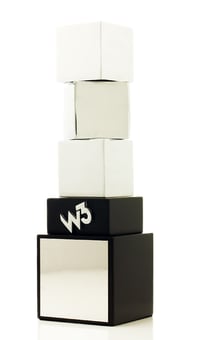 We're honored and humbled to announce that our KSV POV Voice of the Customer Video Series is now our Award Winning Video Series.
Our series was selected as a silver winner by the w3 awards for excellence in online video. And, even more important is that we've been honored to hear from many of you that you find the POV videos insightful, provocative, and helpful.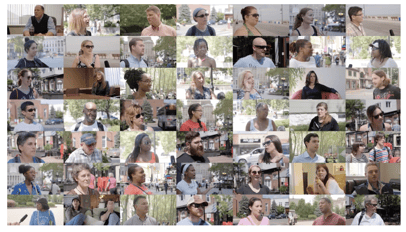 For the past two years, we've hit the road all over the U.S. to talk to people about their homes, their businesses, energy, appliances, how they make decisions and prioritize investments, challenges to participating in energy efficiency, utility communications, and more.
In fact, we're about to hit the road for our next road trip (want to add a question to our conversations? Have a topic you're trying to tackle and need some insights? Get in touch, we're writing our discussion guides right now).
So for today, we're celebrating in all of KSVs offices, and we thought we'd share with you our top 5 most viewed KSV POV Voice of the Customer Videos.
Millennials and Energy Efficiency:
The Connected Customer:
Business and Energy Costs:

#BECC2016: The Voices of Utility Customers
Want more insights?
KSV is speaking next week with one of our favorite clients, Lori Acker from National Grid, on creative testing for breakthrough work and best in class practices.
Want even more?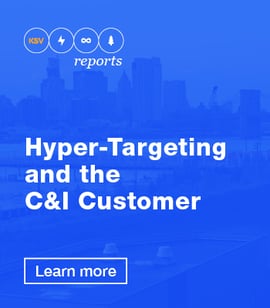 Download the brief now.