Just this week, Volvo became the world's first major automaker committing to an all "electrified" lineup of hybrids, plug-in hybrids, and electric vehicles.
When? Beginning with models introduced in 2019. Just 18 short months from now.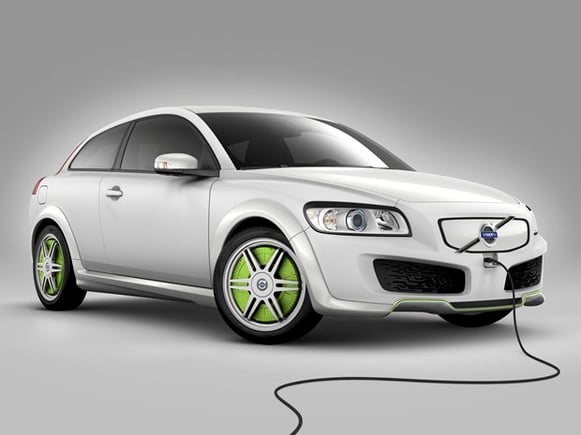 Volvo is the first, but they certainly won't be the last. And what will it mean for our Nation's power grid when it suddenly has to support transportation? What will that do to peak load?
Utilities and ESCOs have been talking about peak load and peak demand for years - but with the exception of a few outliers, no state government or regulatory body has enabled laws where peak pricing would be allowed. If electric car adoption forces the hands of regulators to adopt such a pricing model just imagine the challenges (and opportunities).
The organizations that are ready to seize the opportunity of this shift will already be communicating with their customers about demand and usage (we all want to be trusted advisors right?). But those organizations won't start that conversation
in five years
. They'll start now (and some of the
best
already have).
The next time you see a Volvo, ask yourself: Are we doing enough?