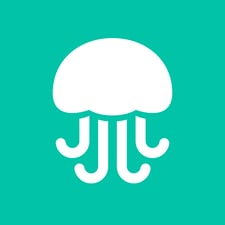 Jelly is the latest social media sensation to hit your mobile device. The brainchild of Biz Stone, co-founder of Twitter, and his partner Ben Finkel, the app is a questions-and-answer platform that leverages your social media networks to crowdsource knowledge.
The concept is simple: take a picture; add a question and post. Questions appear one at a time in a steam. If someone knows the answer, they can respond. If they don't they can forward it to someone who does, star it for later, or just pass the question altogether. Once passed, the question disappears from the user's stream forever.
Jelly launched in its most basic form. However, the founders claim there will be many updates down the road. Stone and Finkel have worked together since 2010 when Twitter conducted a talent acquisition of Finkel's Q&A site Fluther. With that amount of lead time for development and concepting we have no reason not to believe Jelly could be upgraded substantially in the coming year.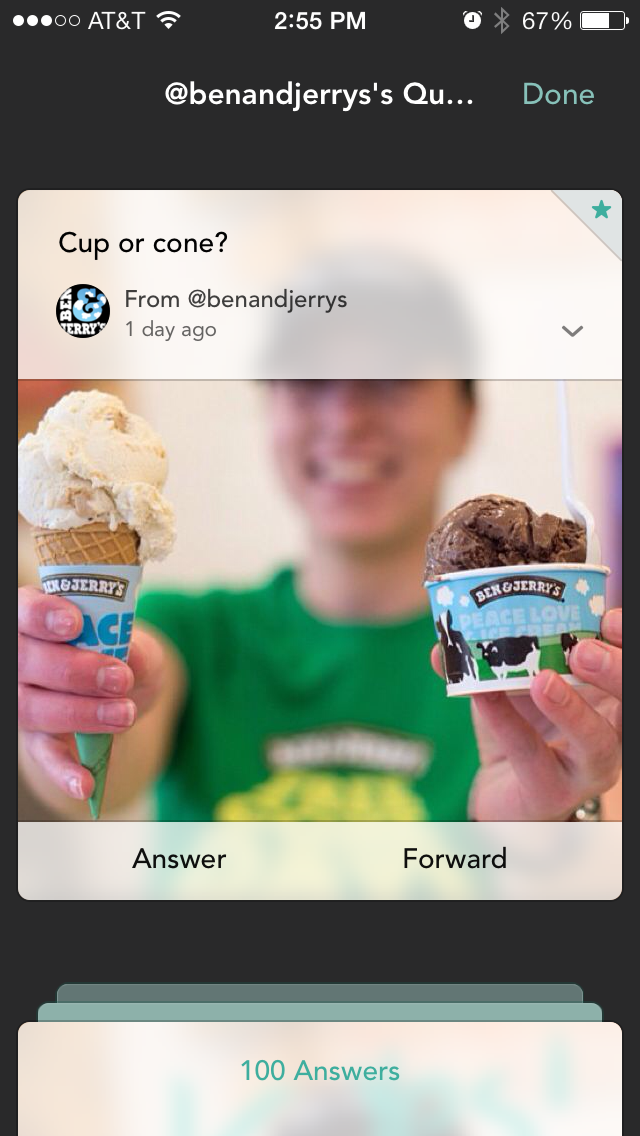 The concept is simple but the right upgrades could give Jelly a defining moment. It allows you to connect with those who are already in your networks, or connect to friends of your friends, which presents an opportunity to expand reach. The format also encourages engagement rather than consumption but you can't search for questions that might relate to your area of expertise or tailor your message to specific groups. In its current form Jelly's cost of entry (time and resources) does not make it a solid opportunity for most brands due to the lack of features and tailored content.
That's not to say some brands haven't jumped on the bandwagon early. Take Ben & Jerry's for example, a known early adopter of new social media channels. The ice cream company has been posing questions to its network since the app launched two weeks ago. A recent post asking their network whether they preferred a cup or cone received over 50 responses in the first hour.
We say: get to know Jelly. Introduce yourself and learn how it operates. You may not want to commit right away but as the app grows up and becomes a better value proposition to your brand you may decide to invest some quality time in developing your relationship. And you certainly don't want to be left unprepared if Jelly becomes the next must have of your social portfolio.