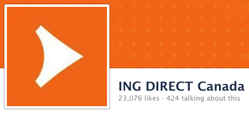 Last August I blogged about the rapid rise of mobile financial transactions. I pointed to the purchase of Square (the mobile payments startup) by Starbucks, and the rise of mobile financial transactions as proof of large companies betting heavily on mobile for the near future. With skyrocketing smartphone penetration and increasing adoption of mobile technology, I predicted that soon mobile banking would become a requisite offering, not just a differentiator.
Six months later, I figured it was time to check back in and see what's happening in the space.
As expected, mobile financial transactions are fast becoming ubiquitous. In fact, mobile banking has now hit Facebook. ING Canada has pioneered a system that allows customers to log into their bank accounts through the social network. Consumers can check balances, view pending transactions and get account updates.
This development is particularly significant because it allows financial brands to connect strongly with their customers in their preferred environment. Facebook is an extremely rich messaging platform, and the ability to seamlessly and simultaneously message customers and interact with brand services in a familiar environment is incredibly powerful.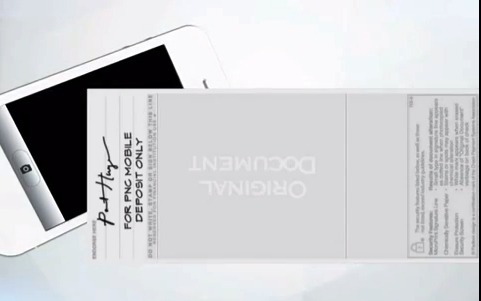 But while this type of movement toward financial transactions on social networks demonstrates significant vision, there are regulatory concerns that will slow development for a few years.
Another type of mobile transaction that is exploding in popularity is mobile check deposit. Only one year ago, banks had just begun promoting this service (done by taking a photo of the check and sending the image to the bank, usually through an app). Now, many banks are processing more than 10,000 mobile check deposits every day.
It's undeniable that mobile check deposit is incredibly convenient for customers – the technology is a big time-saver – but it's also helping banks improve their businesses. Financial institutions are beginning to understand that mobile technology is not simply a marketing bullet point, but also a tool to dramatically improve their balance sheets.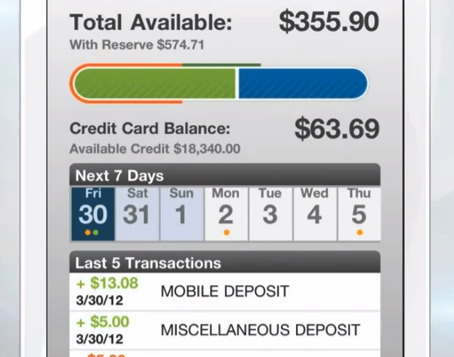 Bill Demchak, President of PNC Financial Services Group, has said that each mobile check transaction saves his bank $3.88 versus the same transaction at the teller window. That's an astounding figure.
In my last blog post on the subject, I noted that widespread mobile adoption represented a significant communications opportunity for financial institutions, a way to add value for customers and in doing so, deliver targeted brand and product messaging. This is undoubtedly still true. However, as we race ahead and the technology evolves, it's clear that we'll continue to uncover even more opportunities in the mobile environment than we had expected. Brands should jump in and stay vigilant for new ways to create and derive value.