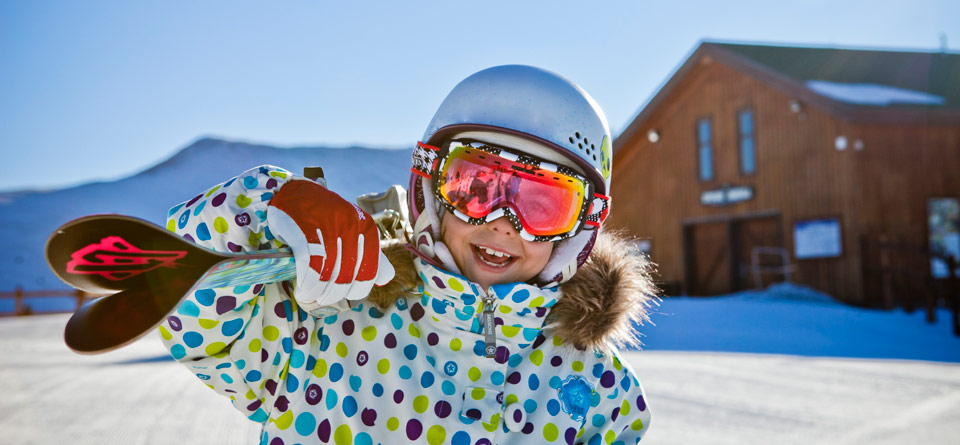 Here's an interesting new promotion that popped up on our radar. For the 2012/13 season, Keystone Resort in Colorado is offering free skiing for all kids 12 and under. It works like this:
Families must stay two or more nights in Keystone accommodations.
When reserving accommodations, Mom or Dad indicates the number of children with them; the lift tickets are then available at check-in.
No blackout dates; no weekend restrictions.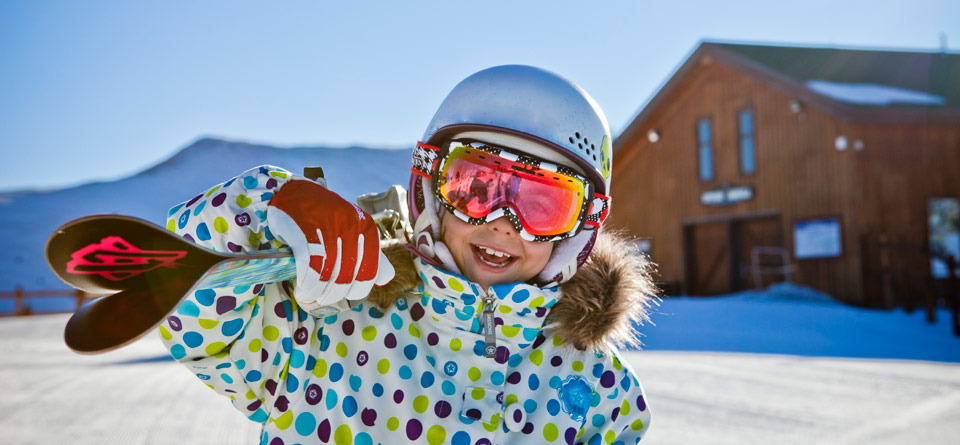 Pretty sweet deal. Owned by Vail Resorts (with Breckenridge, Beaver Creek, and others), Keystone has a reputation as a family-themed mountain. No doubt this will bring some people to the resort this season, and it probably won't cost Keystone much. Kids' lift tickets are already about a 1/3 cheaper than adult tickets, and most of the money to be made in skiing is in lodging.
Of course, great discounts for kids have been around forever. Most ski resorts have similar deals, though not as good as Keystone's. State ski associations have taken the idea even further with the "ski passport" that can be found in places all over the country. The passport is designed for fifth graders, and provides a book of free lift tickets (one or more to each resort) for each kid that applies. In Colorado, the passport adds up to 60 free days of skiing. In Vermont, it's 88 days for free.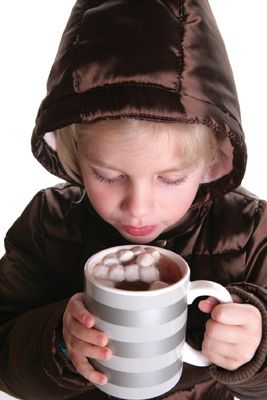 Though billed primarily as a way to promote the sport – get kids hooked on skiing – the passport could be much more valuable to individual resorts. Why not work harder to hook families on your resort in particular, and not just the sport? Whether it's a ski passport or a ticket-for-lodging deal, resorts must find ways make those few free visits extra-special for kids and their families -- hot chocolate coupons and discounted lessons come to mind.
But most importantly, resorts should capture family details and preferences in order to leverage connections opportunities in the future. Additionally, resorts should strive to include new visitors in the mountain community – both in person and online with mobile apps and social channels. Nothing is more effective than reaching out to customers with the right message, at the right time, on the right channel.