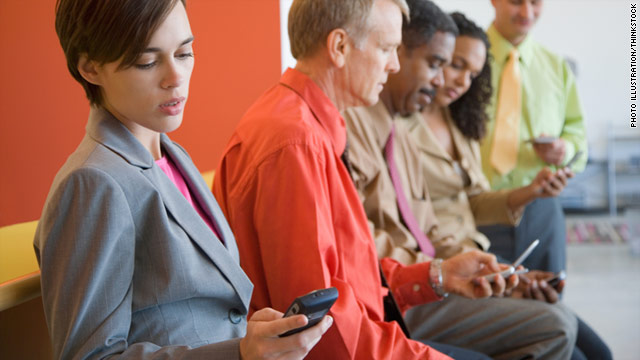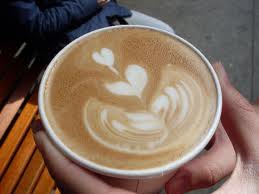 Last week, Starbucks announced that it would partner with Square, the mobile payments startup, to process all credit and debit transactions in the United States. Starbucks is also infusing the young company with $25 million, and adding Starbucks CEO, Howard Schultz, to Square's board.
Why does this matter? By itself, this deal isn't revolutionary. (But it is a big deal.) Instead, view it as further evidence of the unstoppable march toward everything mobile.
More and more, consumers expect to be able to do everything on their phone. It's always in their pocket. It's always on. According to a recent study, people check their phones on average 34 times each day. That was 2010. You can bet that number has since risen. When explaining the decision to partner with Square, Howard Schultz revealed that Starbucks handles more than 1 million mobile purchases each week already.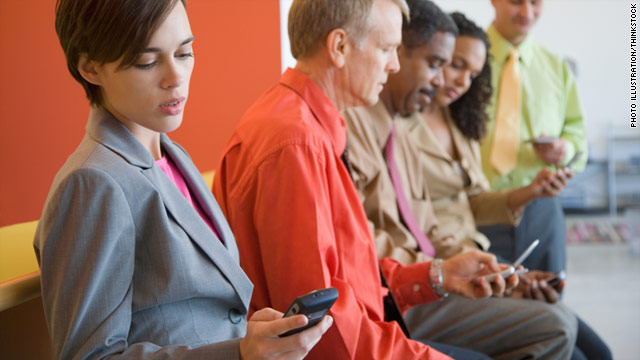 KSV is paying close attention to mobile proliferation with regard to all of our clients, but we're particularly interested in what this means for financial institutions. With many current and past financial clients, including Webster Bank and State Street, we believe the mobile trend is an important opportunity for banks from a product, service, and communications point of view.
In June, Nielsen reported that smartphone penetration in the United States was at 54.9% in June. According to Deloitte, one of the world's largest consulting firms, 39% of Millennials and 31% of Gen-Xers – current and future banking customers – are already making mobile payments.
These consumers are buying lattes, managing their money, and writing "checks" to friends via their smartphones. In a period when community and regional banks are feeling the heat from financial shenanigans perpetuated on a national scale, many argue that mobile banking and peer-to-peer (P2P) transactions, in particular, represent significant opportunity for regional banks with retail and small-business customers alike. Financial customers are going to really want mobile products and services, whether they know it right now or not.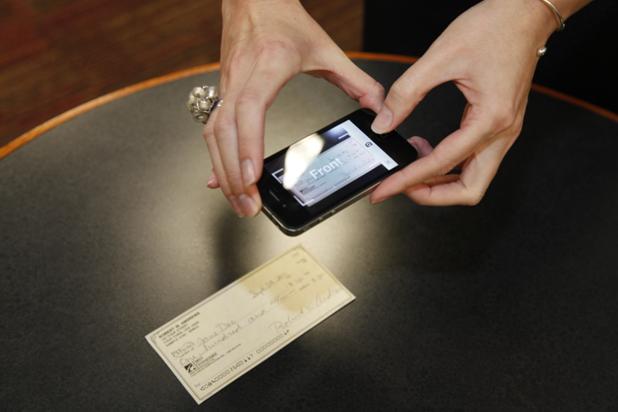 From a connections and communications standpoint, mobile couldn't be more powerful. After enticing customers into owned environments by delivering obvious value (with P2P transactions, mobile apps, etc.), the financial institution can now deliver targeted messaging, allowing the bank to strengthen its brand and build customer relationships. The medium is new, but the formula for success is not: provide utility (value) to customers, then use the opportunity to deepen the relationship with resonant communications.
Savvy institutions will get on board quickly and make their mark. Mobile banking is so important, that pretty soon it will become a requisite offering, rather than a differentiator.