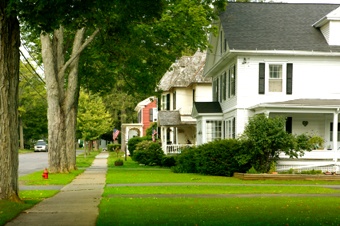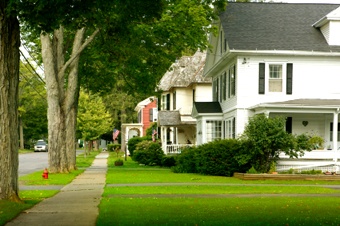 "Small is the new success story."
KSV attended the Behavior, Energy and Climate Change conference in Washington D.C. a few weeks ago, and it got us thinking about energy efficiency programs, and how to market them effectively.
One of the threads we heard again and again was that people were having success, all over the country (and beyond!), using small-scale pilot programs to invigorate their home performance energy programs. Here in Vermont, we've seen our partner Efficiency Vermont have successes with this approach as well, through their Open Homes series.
Here are a few of the insights we heard at BECC about how to go about making a pilot home performance program a success:
1. Have a "local champion". Whether it is your local weather person, the president of the town energy committee, or a local elected official, having a local champion who can do the process themselves and share their experience (good and bad), removes some of the fear for people, breaks down barriers, and reinforces the idea that a project like this is not financially out of reach.
2. Leverage your advocates. People feel a great deal of pride when they've gone through a home performance project, so giving them the opportunity to talk about that (whether that is in person, at an event, or in your marketing) is leveraging one of your best assets.
3. Get your feet on the street. One impressive stat we heard from a speaker at BECC was that door-to-door response and retention rates were about two times as effective as mailed information.
So, is small the way to create success for your program? We think that bringing energy efficiency down to the community, or even to the neighborhood level may be the way to get higher participation rates and more savings for everyone. And if you want to talk energy efficiency, BECC insights, or home performance, just give us a call.