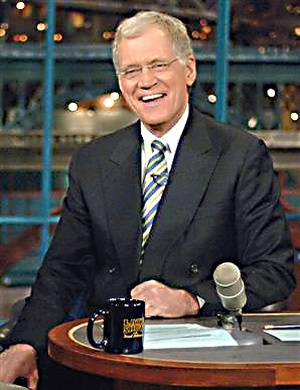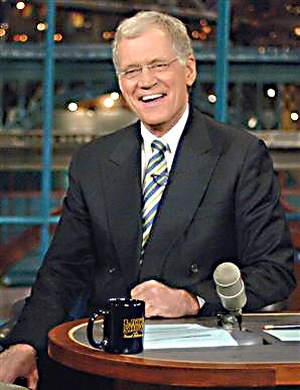 Browsing through David Letterman's archives, you can find some real treasures. Here's Dave's "Top Ten Ways I, David Letterman, Am Conserving Energy" from the summer of 1999:
10. Brushing teeth with air conditioner drippings.
9. Goodbye Ricky Martin chat room, hello Ricky Martin pen pals!
8. Four words: bicycle-powered Slurpee machine.
7. Turned off yesterday's Yankee game in the bottom of the 8th inning.
6. Instead of phoning Cher a dozen times a day, just pitching a tent on her front lawn.
5. Going back to the old coal-powered dishwasher.
4. Trying not to fall asleep while leaning against the bug zapper.
3. Instead of electric fans, chimps waving wrestling magazines.
2. Every Top Ten List has only nine items.
1.
Thanks Dave, but let's fast forward to today. What are the most compelling reasons for saving energy? Here's a gem:
"If you're going to waste money, waste it on something more fun than your electric bill."
For me, that's enough, and it gets to the heart of human behavior: We just want to have fun and be rewarded for our efforts.
If you're curious about the nine other compelling reasons to be energy efficient, visit the Top Ten USA site. The nonprofit provides independent information on the energy efficiency of common products in 24 categories, ranging from televisions to cars to water heaters. And, for a deep dive into energy efficiency, cross reference Top Ten USA with the EPA/Department of Energy's ENERGY STAR program, which has been helping Americans save energy and money for 20 years.
So what would you waste money on after saving energy? Let's hear it.