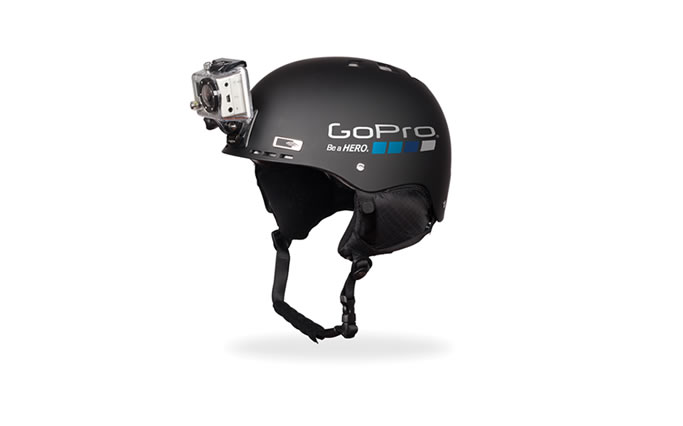 As we slump through the end of a discouraging ski season here in Vermont (and much of North America), I'm faced with dueling emotions.
On the one hand, I'm disappointed. Powder days were scarce this year. With the rest of the skiers and riders in the Northeast, my eyes were glued to the weather maps for most of the winter, trying desperately to predict where the next few inches would fall. It was exhausting.
At the other end of the spectrum, and despite the disappointing snowfall, I've never been more excited about skiing. It's true for my friends as well. Crazy, right? After this lackluster season, you might expect mild depression instead. Is it all the bottled up enthusiasm that never found an outlet?
Enter the lifestyle brands.
Perhaps the real reason we're so keyed up is because of the spread – like wildfire – of content creation and curation by brands. Many brands are becoming clearing houses for lifestyle content, and promoting their products within the "lifestyle." This is happening in many industries, but the outdoor companies and adrenaline brands are killing it.
Mountain Dew may have owned "the extreme" in the late nineties, but brands today have taken it to a whole new level. Take one look at the Red Bull Facebook page and you'll see what I'm talking about. The energy drink company sponsors scores of extreme athletes, events and contests all over the world. In fact, Red Bull even has a TV "channel" and a magazine.
Red Bull pushes out content with startling frequency – videos, articles, social campaigns and more. Every time I turn around, someone is leaping off a cliff/waterfall/tower/jump/etc. wearing a Red Bull helmet, followed closely behind by a team with video cameras.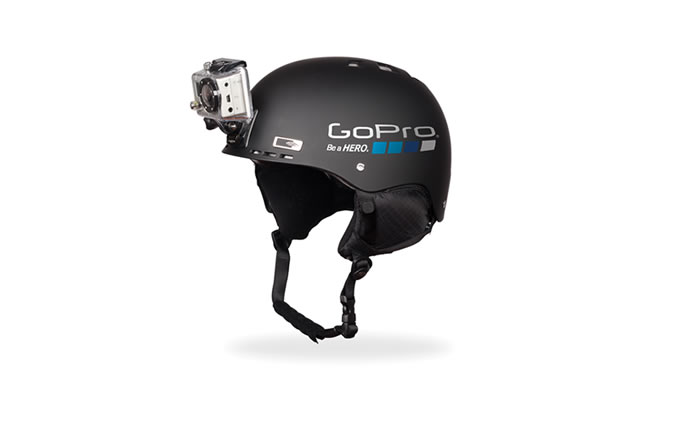 But it's not just about creating or sponsoring content. Brands are also getting a ton of mileage out of curating and sharing content that was created by others. These brands are casting themselves as spiritual leaders of "the lifestyle."
Indeed, companies are springing up with the sole purpose of helping brands amass and deliver all this content. Percolate, for instance, claims to "bubble up interesting content from around the web and present it back to a brand editor to add a comment and publish back out to social channels and websites."
Each day, my social media feeds are packed with heaps of new multimedia content that was recommended (or shared) from brands that I follow. For consumers, it serves as a near-constant reminder of the brand, and exactly what it stands for.
So, what does this mean for brands?
First, it's an incredible opportunity. All consumers (all people) have an innate need to feel belonging – it's hard-wired. We want to associate with people who have similar interests, backgrounds and character traits. And we desperately want to be respected in those communities of which we're members. Searching for, watching and sharing content helps us feel that we belong.
For companies, creating a popular and engaging community – one that features your brand at the center – is the Holy Grail. Give consumers a reason to come together, interact and share your content with their networks, and you've got a recipe for success.
But there is a downside: it's not going to be easy. Each new entrant into this game ups the ante. Production value is getting better and better, and there is tremendous pressure to generate high-quality content with great frequency. Staying relevant and top-of-mind is getting more difficult as the marketplace (and the channels) become crowded.
Furthermore, such frequent communication with consumers requires razor-sharp focus on brand principles. It's vitally important to know your customers better than they know themselves.
The upside, of course, is that the time has never been better to get creative in expressing your brand. With a lot of hard work – and a little luck – it's possible to make your website, and social channels, the go-to source for customer inspiration, and keep fans eagerly awaiting the next company dispatch.
This is the social generation, and it demands excitement.