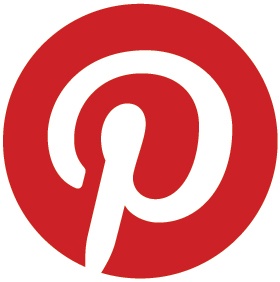 Call it shiny object syndrome, but it seems we're always eager to put our highest hopes in the latest social media trend. Lots of overhyped platforms have died on that vine. But, one is blossoming – it's called Pinterest, and we think you should check it out. We're excited about it around the office and see a number of brand applications in this rising star of the social media sphere.
What is it? It's an online social bookmarking tool that's based on sharing visual imagery. You can set up your own "pin boards" and pin your favorite images from around the Internet. Like Twitter, you can follow the people or boards you like and have them served up in a constant stream. With great ease, viral spread is possible through re-pinning, likes, comments and the ability to share your pins on Facebook, Twitter and email. Only two years old, it now boasts 421 million visits and 3.3 million users.
How to Get Started.
Sign up for an invite at Pinterest.com.
Wait for your email invitation to arrive.
Fill out your profile.
Add the "Pin It" button to your web browser.
Start creating boards, start pinning…start sharing.
Follow and be followed.
Search for categories and pinners who interest you.
Share through your social networks.
Watch your website for traffic coming from Pinterest.
Add the "Pin It" button to relevant content on your brand website.
Why It Matters for Brands. Pinterest drives web traffic because it requires source web pages. That means that whenever you pin something, the image links back to the web page that hosts the image. Think about a photo of a pair of shoes linking to the page where you can buy those shoes?
Who's Doing it Well. Check out Whole Foods, Nordstrom, Lands' End, and The Today Show on NBC. You will see they have all found a way to make Pinterest relevant to their brand and to their customers.
What do you find "pinteresting"? Pin it today and see what your customers think.