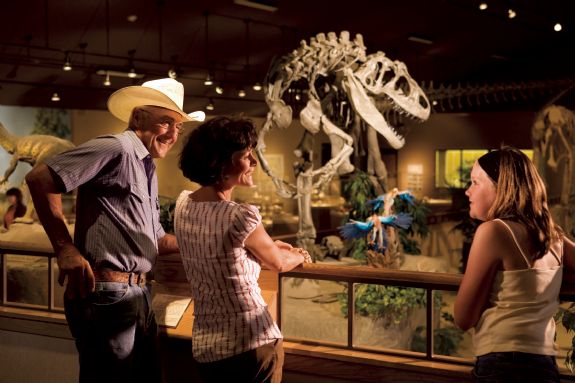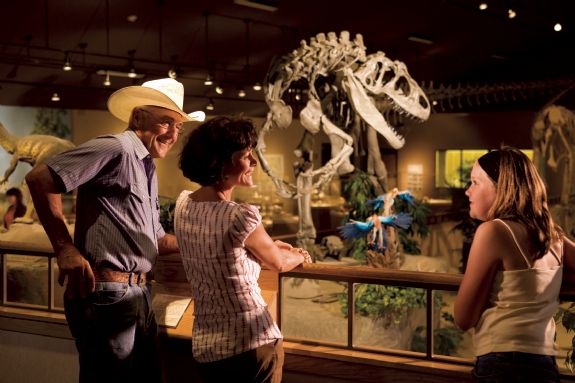 North Dakota has a lot going for it. Theodore Roosevelt National Park. The North Dakota Lewis & Clark Interpretive Center. The Dakota Dinosaur Museum.
Unfortunately, energy efficiency is not on the list.
The American Council for an Energy-Efficient Economy (ACEEE) recently published its 2011 State Energy Efficiency Scorecard. We have 50 states in the Union, plus the District of Columbia. North Dakota ranked 51st.
In 2010, thanks to the horizontal drilling/hydraulic fracturing (also known as "fracking") of shale oil, the state zoomed up to become the fourth-largest oil producer in America. Today, North Dakota has a low unemployment rate and is in the midst of an oil bonanza.
So why bother with energy efficiency?
North Dakota's Public Service Commissioner Kevin Cramer recently defended his state's position in an editorial, saying that participating businesses and consumers would unfairly benefit from energy efficiency programs that everyone pays for.
But as Rolf Nordstrom of the Great Plains Institute pointed out in an editorial response, energy efficiency programs benefit all ratepayers by postponing or eliminating the need to build new power plants and transmission lines.
North Dakota should look to its neighbor to the east, Minnesota. At Xcel Energy, revised incentives and creative state regulations helped customers conserve about 416 gigawatts of electricity in 2010, saving both energy and money. Everybody wins.
Minnesota's rank on the 2011 ACEEE list? Number 8.
Word has it that Commissioner Cramer is considering running for the U.S. House of Representatives. We encourage him to visit one of KSV's three offices, either in Vermont (ranked #5), New York (#3) or Massachusetts (#1).
We'd be happy to share some of our energy-efficiency marketing secrets with him.