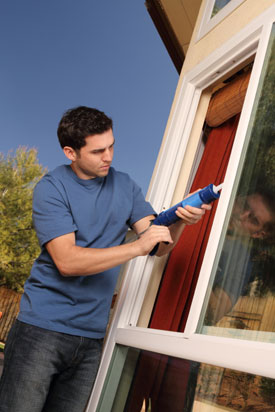 The U.S. Department of Energy's Better Building Grant Program handed out $454 million in grants last year to improve energy efficiency in homes and businesses nationwide. Neighborworks of Western Vermont received $4.5 million to help Rutland County homeowners weatherize their homes.
Vermont's public radio station, VPR, reported on their progress. Homeowners are saving an average of 35% on energy bills.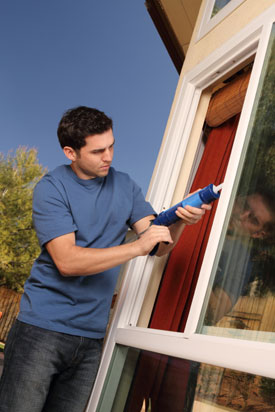 But Rich Dow, the program's outreach coordinator, says getting people to sign up for this type of program isn't easy. Efficiency groups try all sorts of incentives. Tax breaks, rebates, low interest loans, and even no cost give-aways. Such efforts are only moderately successful. "It's not the cost," says Dow. "It's the fact that people don't really understand it, they don't' know who to talk to and they don't know if they can afford it."
So Neighborworks takes a "high-touch" customer service approach. Their key step? After a home assessment, the group talks with homeowners, providing guidance on what they really need to do, what can wait, and what financial resources are available.
Other ingredients of the program's special sauce:
a relatively low $100 for an energy audit
well connected community volunteers who boost the local credibility factor
volunteer-hosted energy parties – "just like the old Tupperware get-togethers"
workshops for do it your-selfers
The results speak for themselves. Neighborworks is responsible for well over half the energy audits that were completed in the whole state of Vermont last year.