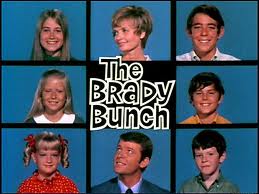 Here's the story, of a lovely lady … and a man named Brady … and this group, must somehow form a family.
The Brady Bunch, one of the most loved – and oft-quoted – television series of all time, debuted in 1969, almost four decades before Twitter emerged on the social media scene.
1969 was a big year for technology. Humans walked on the moon for the first time, the first computer-to-computer message was sent via ARPANET (the precursor to the Internet), and the microprocessor was invented at Intel.
Imagine if Twitter existed back then: How would the lives of the "three very lovely girls, all of them (with) hair of gold" and the "four men, living all together, but they were all alone" have been different?
If ARPANET had transmogrified into the Internet much earlier, allowing celebrity tweeters to share their worlds in 140-character tidbits, here's what some sample Brady tweets might have looked like: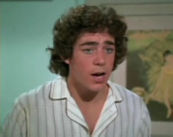 GregBrady - Awesome #BradyBunch show tonight – finally get my own #groovy room! Beads, man, beads!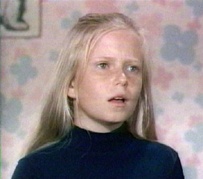 Brady_Jan – Ouch! Marcia playing football? Not! #BradyBunch fans of @MarciaB "knows" you don't want to miss this one! http://bit.ly/SFdw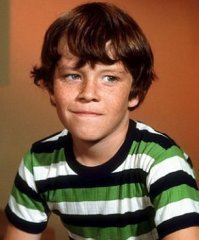 Bobby_BBunch – #Hawaii bound 2night! Now I know why #SurfCurse may soon be a trending topic. And Don Ho serenades @CindyB
Fun to imagine the Bradys on Twitter, but does all of this matter?
In the world of TV ratings, yes, because social media drives ratings – and revenue.
According to a new study by NM Incite, a Nielsen company, there's a statistically significant connection between social buzz and TV ratings among all age groups. For example, four weeks before a show's premiere, a nine-percent increase in buzz volume correlates to a one-percent increase in ratings. Click here for details.
So, if the Bradys had tweeted, would the show have been even more popular?
Perhaps. The show already was blessed with highly memorable content, characters and a theme song that will be very tough to get out of your head after reading this post. Why else would we talk about it, and remember obscure references, 40 years later? For social media – as with any form of communication – great content rules.
The real test today for the tweeting Bradys would be for the show's creators and actors to engage the audience in a truly interactive experience. For example, a colleague is bored by the boorish behavior on awards shows like the Oscars and Emmys, but she's fascinated by the Twitter back-channel commentary during the ceremonies. During the last Super Bowl, Twitter plus football plus ad debuts fed off each other, with a record tweets-per-second of more than 4,000!
Would Brady Bunch fans faithfully sing the show's theme song while tweeting? Maybe, maybe not. Feel free to share your favorite episode or character in the Comments section below.
Want to learn more about the secrets to social media? Click here.
... That's the way we became the Brady Bunch!