Here's FERC Commissioner John Norris talking with Greentech Grid at GridWeek, an annual conference bringing together smart grid stakeholder groups.
"There's this perception that (smart grid) technology will make electricity less expensive. It won't."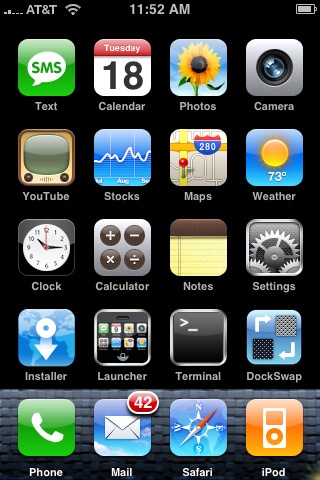 Huh? Haven't lower electricity rates been one of the most-touted benefits of the smart grid?
Think back to telecomm deregulation. The value there was not savings through competition, although lots of people did save money at first, with the variety of pricing plans that sprouted overnight like mushrooms.
Instead, we ultimately got add-ons: caller ID, digital voicemail, cell phones for everyone in the family – and now everyone pays more for phone service than we did pre-regulation.
Some smart grid leaders say that utilities should abandon the savings message. It's not that we'll have significantly lower rates – it's just that we'll have lower rates than what would have been.
So what is the value of a smart grid to the average customer?
Think of those telephone add-on's, but call them "apps". The bells, whistles and services that people deem valuable to their lives. Consider that the value of the iPhone is not that it's a great telephone, but that it's a vehicle for apps.
The problem today is that right now, nobody knows what the caller ID of smart grid will be.
But the race is on – and that's the fun part.