We continue to watch pilots for Smart Grid applications across the country. One day we'll hear a crash and burn story, and the next, we get a happy ending.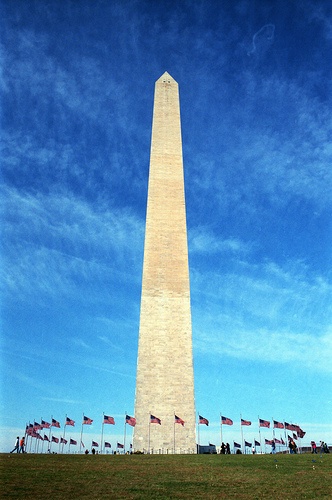 One for the latter category: a smart meter pilot in Washington, DC, which offers up an example of engagement. PowerCents DC, a coalition of interested stakeholders, involved about 800 residential customers in a year-long program.
Key takeaways:
1. Collaborate with other stakeholders
PowerCents brought five different groups into the project – a rare phenomenon. The players: two different consumer advocate groups, the public service commission, the utility workers' union, and the local distribution company. That collaborative approach was instrumental in helping the parties find the best ways to communicate with different populations of DC customers about what the project involved, and how they and their families could benefit from it.
2. Make personal contact with customers
Rather than deferring all responsibility for messaging and information sharing over to the local distribution company, PowerCents conducted live town hall meetings to field customer questions. They backed that up with call-in help desks, so customers could get follow-up questions answered quickly – again, by a friendly voice. No laboring through an automated prompt process typical of large utilities. And a dedicated website – again, not simply one farmed out to the distribution company – brought everything under one roof.
Photo credit: Tim Serge