Here in Vermont, you can be looking at scenes of complete devastation, and then drive 20 minutes to a community that has been completely unharmed by Hurricane Irene's recent rampage through the state.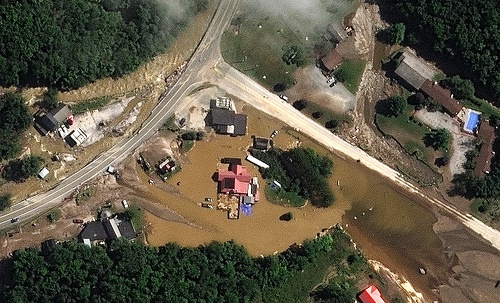 It raises questions of grid resiliency in the wake of disasters, which we blogged about earlier in the year, in the wake of Japan's tragedy.
A smart grid can't prevent a tree from taking down a power line. It can't stop a hurricane or a flood. But it can let us know what's down and where the damages are. It can help to reduce the restoration time as much as possible. And it can help to reroute the power to affected regions when generation and transmission resources are still available.