Truman Semans at GreenBiz.com had this to share after returning from the Edison Electric Institute (EEI) annual meeting in mid-June.
"Most industry pilot programs and academic research show that...people's interest in home energy management drops off sharply after even a month."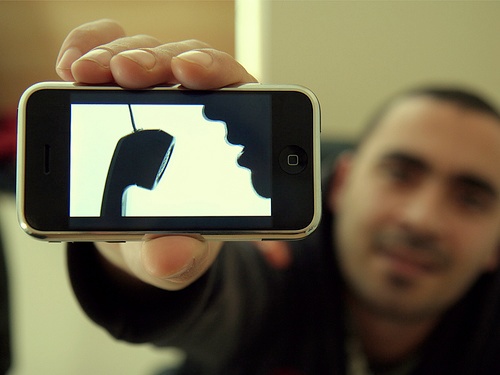 We've blogged before about ways to combat inertia: make it fun; make it easy.
Let's step back and take a second look at that "make it easy" prescription.
What does "easy" mean when you don't have the hardware or skills to effectively use efficiency technology? Or when you don't have internet access? Maybe you don't even have a bank account?
(For the record, Southern Company Services CEO Susan Story says that in some states, approximately 18-25 percent of her customers fit this profile).
But there's one thing that almost 100 percent of power customers do have, in every corner of the U.S., as well as the world.
Cell phones.
Mobile devices are the fastest growing platform for payments, says Semans.
How about this version of easy? Efficiency programs could leverage cell phone penetration by offering no-brainer On/Off options, delivered by text, that offer opportunities to manage energy use and take advantage of savings. Like the scenario Semans imagines:
"Click here and we'll send you $1 to raise your thermostat 3 degrees for the next hour. You'll be helping prevent pollution and a possible power system failure."
Click, and you're done. Easy.
Photo credit: Florin Hatmanu