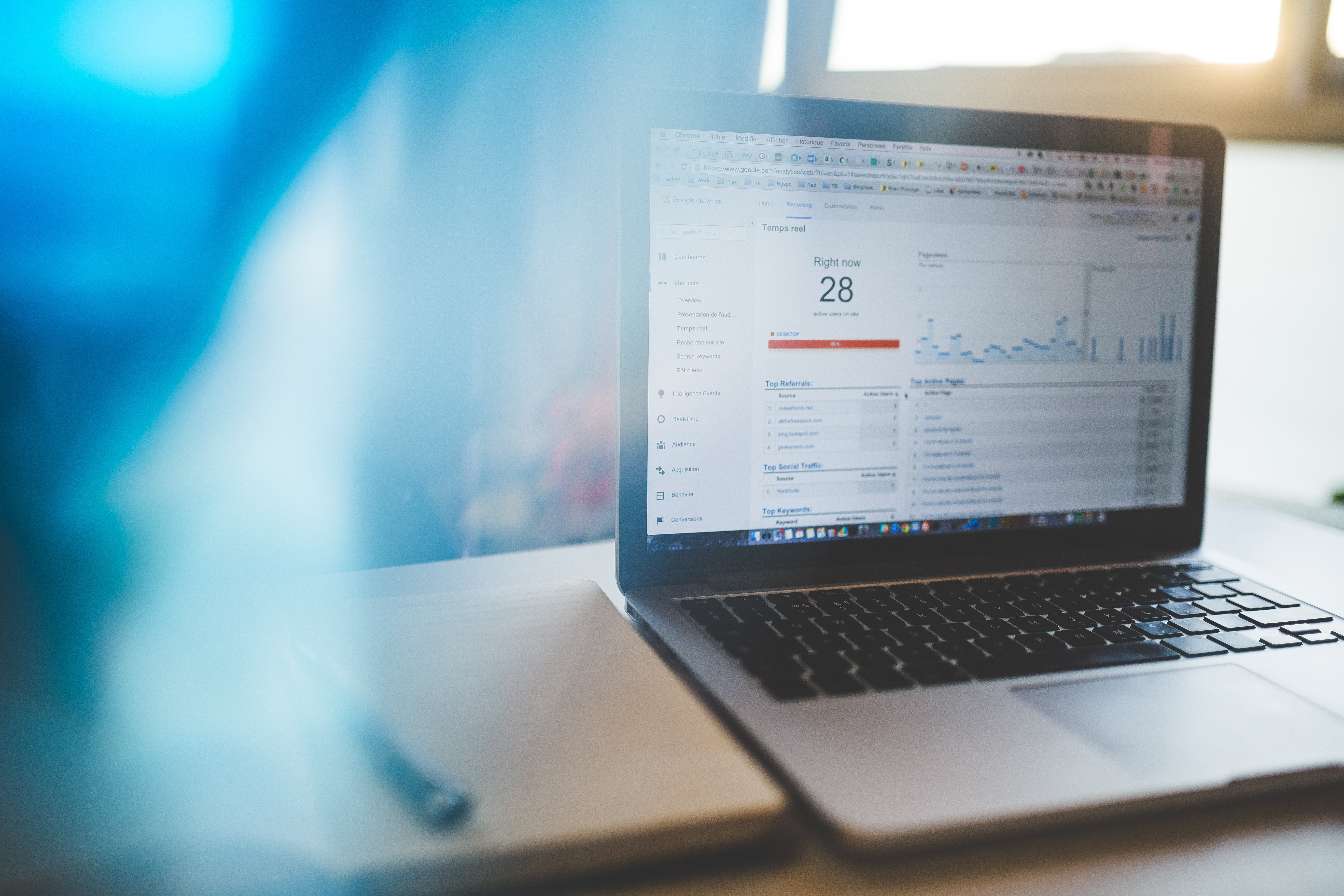 As marketers, we have been friends with data for decades. As the conversation has evolved and capabilities have grown, we have experienced excitement for data's potential yet concern for both actionability and privacy, which is inherent to data's increased sophistication and collection.
At KSV, we believe in being thoughtful, careful and 100 percent customer focused in terms of how we collect and activate data for our clients. The North Star for us with respect to data is customer centricity. How can we help our clients improve satisfaction for their residential and commercial customers via data-driven interactions? This is the key question that guides our team and its strategic use of data.
Read More
Topics: Customer-Centric Marketing, Customer Engagement, customer experience, Customer Insight, utilities, Utility Marketing, metrics, data science, future of energy, digital transformation, personalization, energy marketing, 2019, data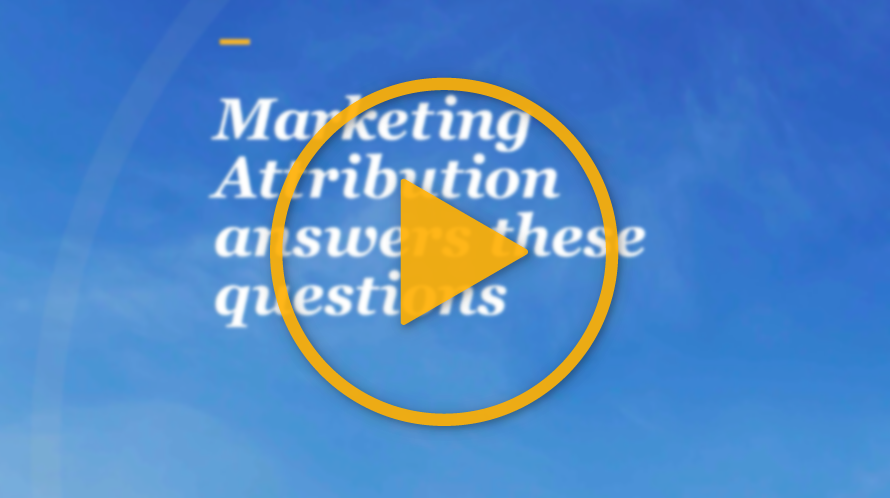 On average, it takes 22 days and 32 touch-points, across various devices/media environments, to drive one conversion.
22 days + 32 touch-points = 1 conversion.
That's some unfair math if you ask me.
Read More
Topics: Utility Marketing, metrics, roi, marketing attribution, marketing