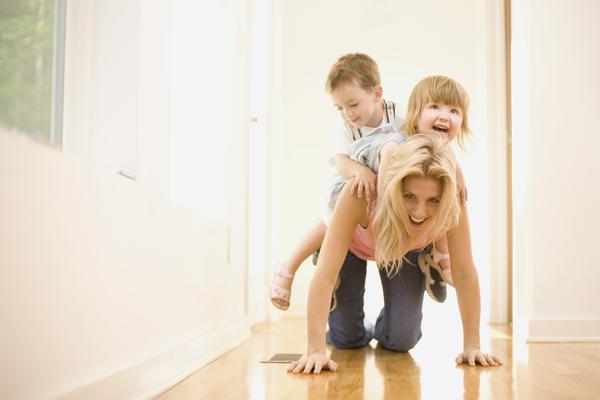 "Who run the world? Girls." - The Great Beyonce Knowles
If you were following the New York Energy Week (#NYEW2016), then you likely followed the Women Disrupting Power panel and the female leaders sharing their experiences and advice to further grow and innovate this exciting space. As a woman-owned business, we thank you for your inspiration!
Beyond the incredible women in this industry, there are also incredible women inside the home, holding power and impact beyond measure.