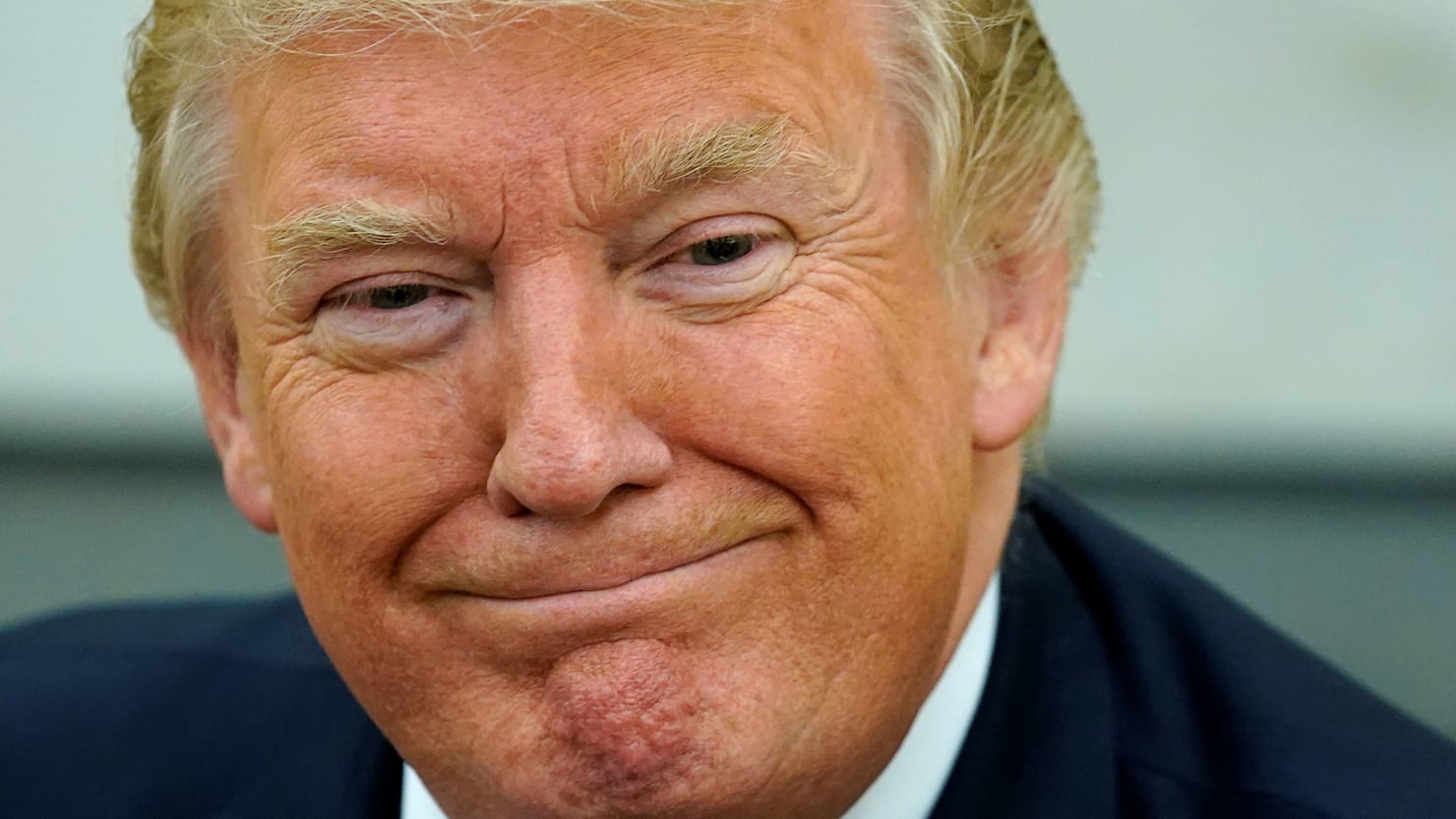 It's time for another edition of policy, not politics.
A couple of weeks ago we wrote about the possibility of President Trump signing a bill, the National Defense Authorization Act, that included language acknowledging climate change—a notion that has been at odds with his administration's position.
Well that bill was signed, yesterday.