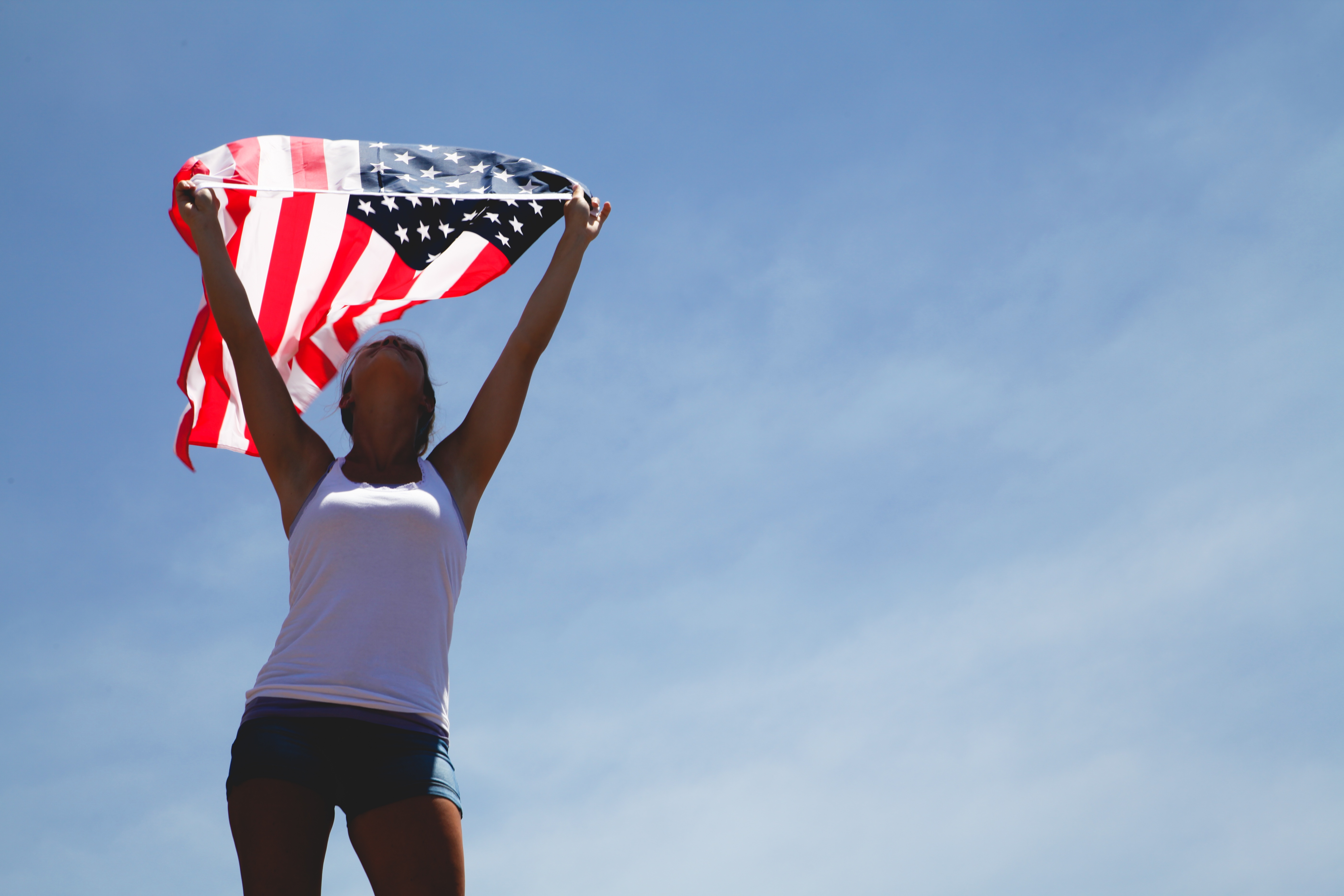 With the conventions halfway over, shall we talk politics?
(Just kidding, that sounds awful. We know you get enough of that on your Facebook newsfeed.)
But in seriousness, this year marks an election that is largely based on the voters of the Rising American Electorate – the new American majority of voting-eligible citizens. They will make up a majority of voters for the first time this year.
Who makes up this R.A.E?
Millennials
Unmarried women
Latinos, African Americans, Asian Americans