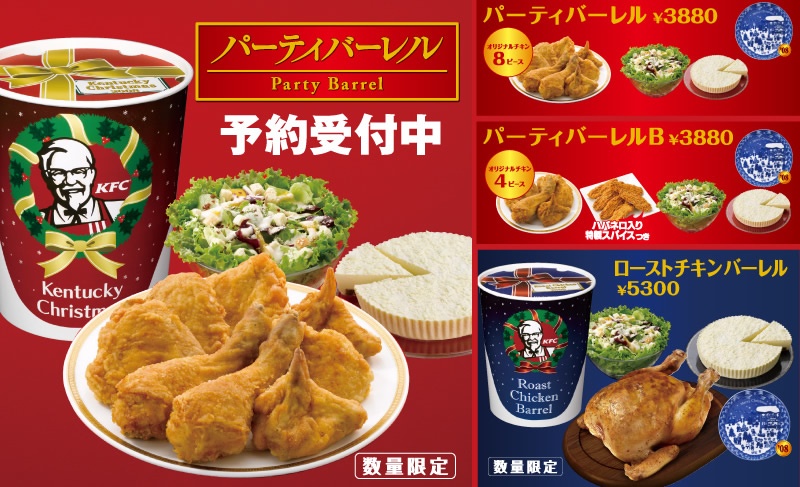 What do fried chicken, Santa Claus, and sustainable energy all have in common?
The obvious answer would be nothing. But here's our take: They each fill a void.
In 1970, the manager of Japan's first KFC woke in the middle of the night with a business idea. Takeshi Okawara wanted to sell a "party barrel" of fried chicken on Christmas.